Joined

4 Jun 2021
Messages

4,163 (4.53/day)
May Day is the first Monday in May and today is May Day. Did you know that the first May Day in Britain was relatively recently in 1978 and that it actually celebrates communism?
Check out this article about it which contains a video clip of news reporting of the time.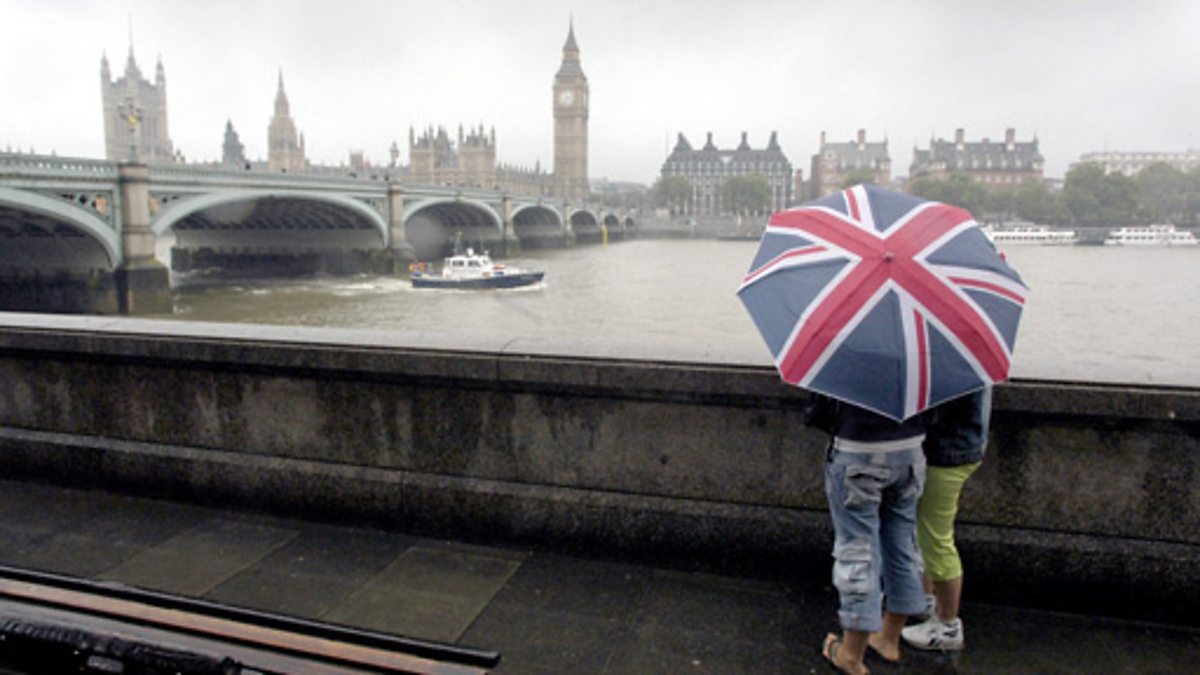 A news report on a wet bank holiday highlights one lady's resentment of the association between May Day and Communism.