Joined

4 Jun 2021
Messages

3,883 (4.57/day)
Well, this is interesting. I'd been wondering about movies and TV programs being made with the likeness of real people using AI and I can understand how they wouldn't want to be exploited for someone else's gain.
Still, it's hard to feel too sympathetic towards a millionnaire who's worried about getting ripped off. Think, it's not like an ordinary person who risks losing everything and ending up on the streets if their income is destroyed. Always keep this in mind about wealthy people.
Keira Knightley has revealed plans to copyright her face as she is concerned about the rise in artificial intelligence (AI) and wants take action to protect her own likeness.

It comes amid the current writers and actors' strikes in America, which have been fuelled by the studio's use of AI to replace human actors.

"At the moment for actresses, the concern is about the voice, and they're trying to protect the voice-over industry," the 38-year-old Pirates of the Carribean star told the Daily Telegraph.

"I don't know where that's at but I know that's the negotiation. But I imagine the next step will be to copyright my face.

"AI has the potential to be catastrophic and I hope governments come in and regulate it," the mum-of-two, who is married to Klaxons musician James Righton, added.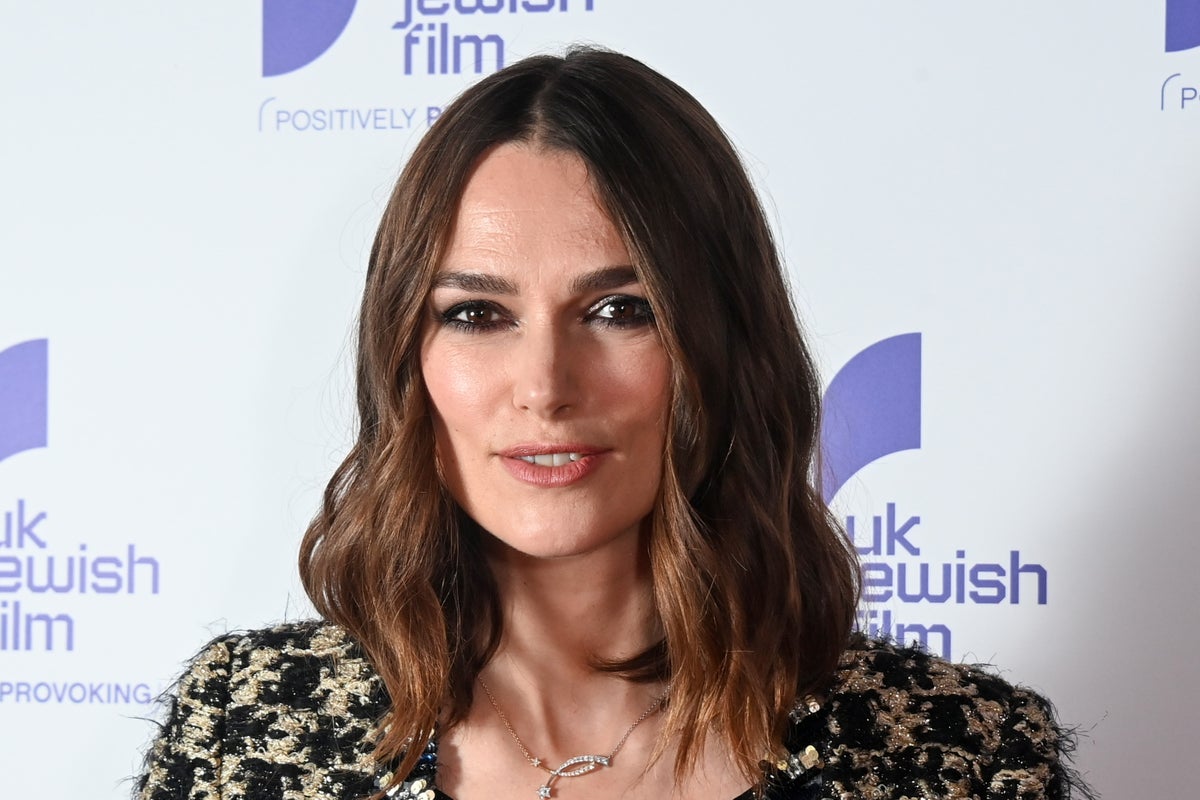 Her remarks come amid the writers and actors' strikes in the US, fuelled by the use of artificial intelligence to replace human actors

uk.news.yahoo.com