Joined

4 Jun 2021
Messages

3,141 (4.33/day)
WARNING: this thread contains strong views by various members, so discretion is advised.
WW2 was started over less than this. Also, it involves most of Europe plus America against Russia, so this looks like it has all the makings of a world war - and the last one was horrific. We really don't need this garbage right now. Or ever.
As likely as an invasion seems, it's still not certain, so hopefully it won't come to pass.
Even if it doesn't turn into a world war, we'll all still feel it economically in our standard of living. We're already feeling the effects of Russia restricting gas supplies with skyrocketing energy prices and that's nothing compared to all-out war.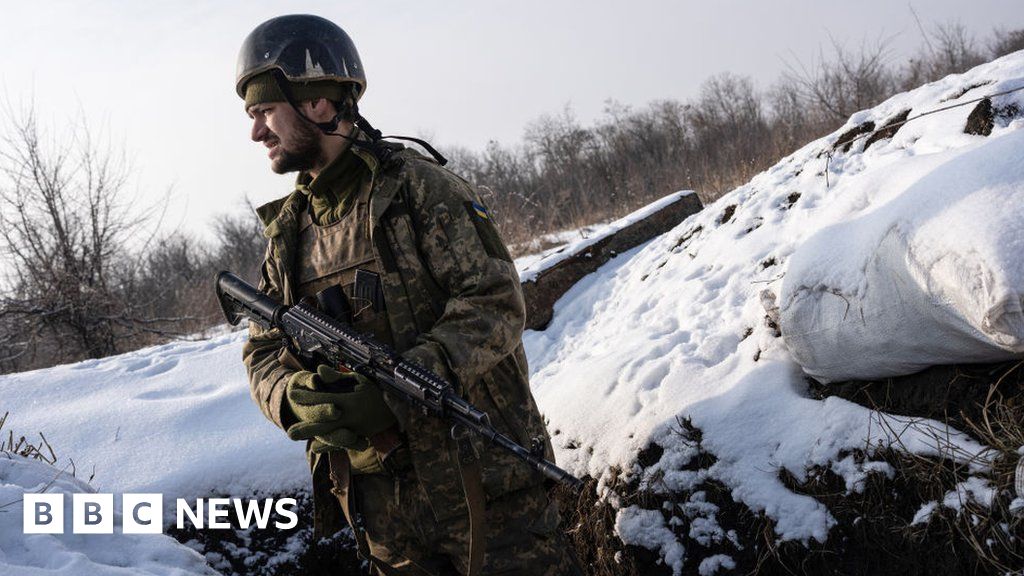 Tens of thousands of Russian troops are at Ukraine's border, sparking fears of an invasion.
OPINION
From everything I've seen and heard about the con job that is brexit, I've had the distinct impression that Russia is behind brexit in order to weaken Europe and the West overall. And make no mistake, it does, especially as the UK is a nuclear power with strong ties to America. Funny then that no sooner than brexit actually happens we have Russia threatening Europe, isn't it?
Finally check out A Different Bias, where Phil Moorhouse is very good at articulating the problems with brexit, the corruption of Boris Johnson and this tory government. Very good material here for countering leavers' lies and rhetoric.