Joined

4 Jun 2021
Messages

3,875 (4.57/day)
Any mega nerd care to read them all out?
Before we dive into the tech, here's an overview of the job we ran to calculate our 100 trillion digits of π.

Program: y-cruncher v0.7.8, by Alexander J. Yee
Algorithm: Chudnovsky algorithm
Compute node: n2-highmem-128 with 128 vCPUs and 864 GB RAM
Start time: Thu Oct 14 04:45:44 2021 UTC
End time: Mon Mar 21 04:16:52 2022 UTC
Total elapsed time: 157 days, 23 hours, 31 minutes and 7.651 seconds
Total storage size: 663 TB available, 515 TB used
Total I/O: 43.5 PB read, 38.5 PB written, 82 PB total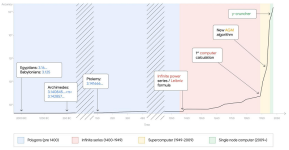 Google's press release: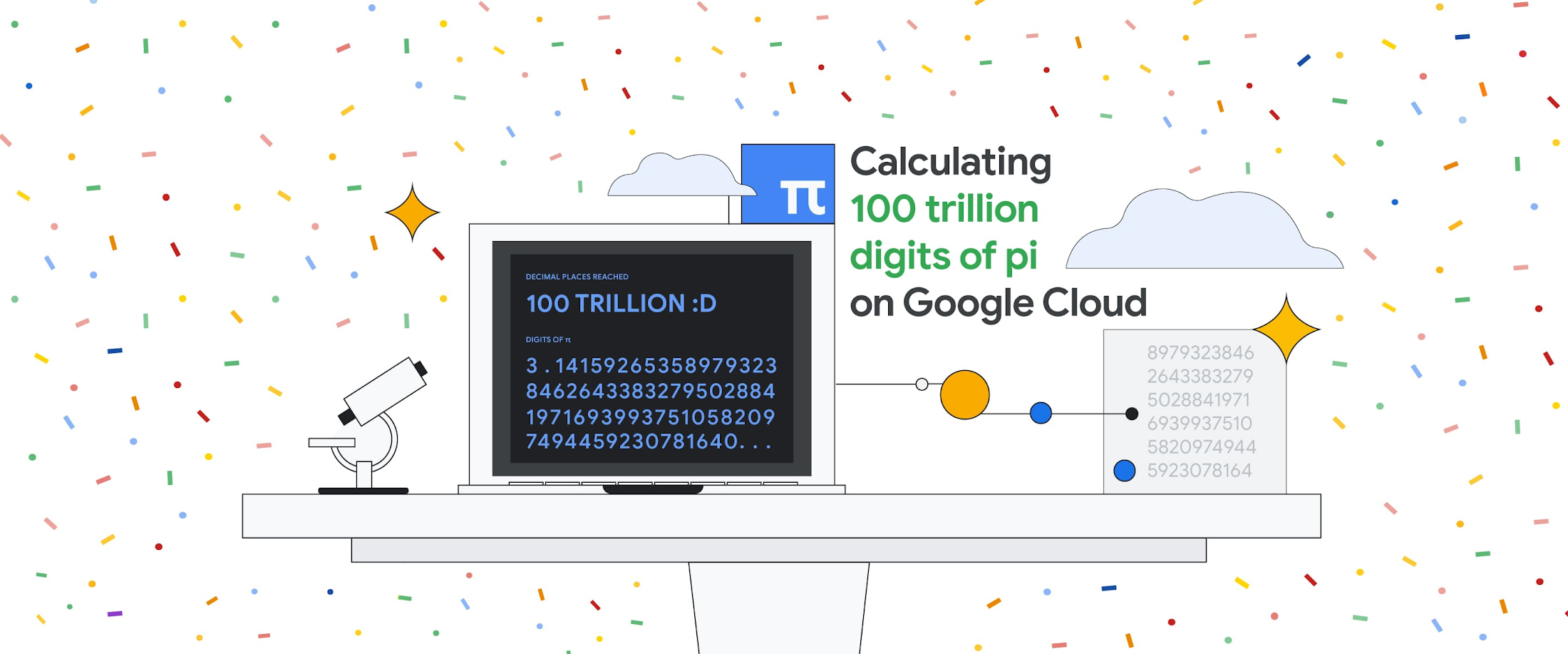 Compute Engine improvements like the N2 machine family and 100 Gbps egress bandwidth allowed us to calculate 100 trillion digits of pi—a world record.
cloud.google.com
An article on it: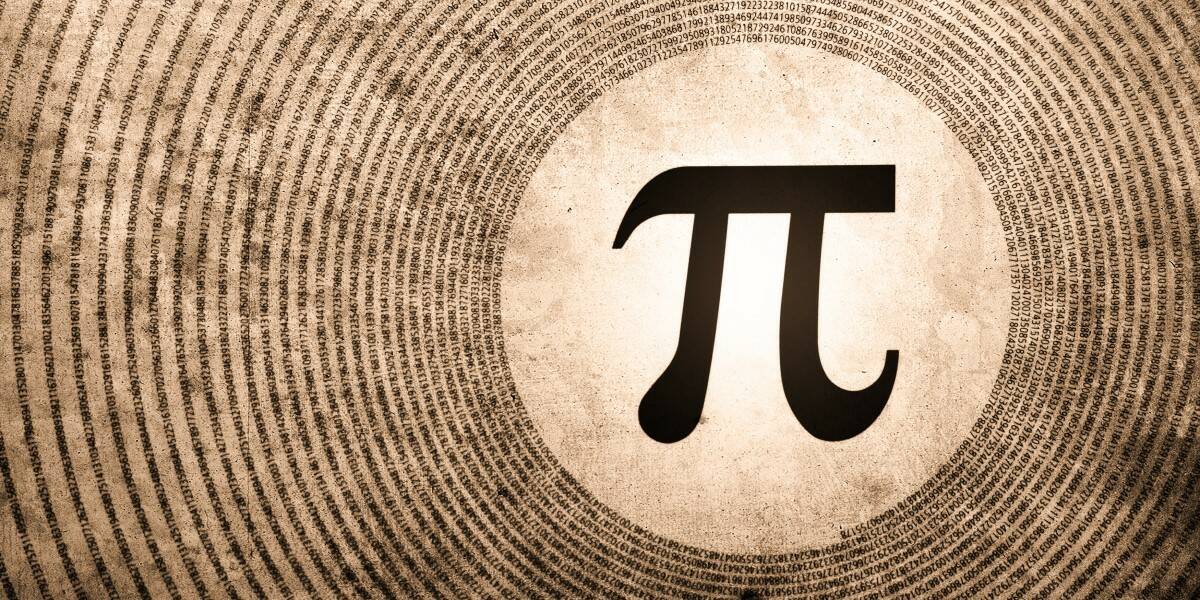 Claims world record run took 157 days, 23 hours … and just one Debian server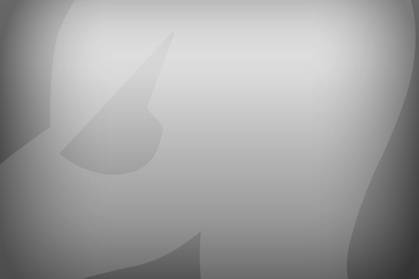 www.theregister.com