Joined

4 Jun 2021
Messages

4,163 (4.53/day)
It's funny how being rich and perhaps famous helps so much with weight loss and keeping fit and healthy, doesn't it? Well, it looks like part of the reason could be a weekly injection to suppress appetite that's popular with celebrities. No wonder. Well, it looks like us great unwashed are going to have access to it soon. Hopefully it will make weight loss efforts significantly more successful than the 95% failure rate we currently see.
Weekly weight-loss jabs that are popular with celebrities will soon be made available through high street chemists in England, despite controversy over their use.

Many people struggle to tackle obesity through diet and exercise alone as they often find they regain the weight that they lose.
Woman with a disgusted facial expression looks at the greasy hamburger.

However a range of drugs, initially used for people with type 2 diabetes, has shown promise in treating obesity, with trials revealing that when combined with supervised weight-loss coaching they help people lose significant amounts of weight.

These drugs, known as GLP-1 analogues, work by mimicking hormones that help people feel full after consuming food.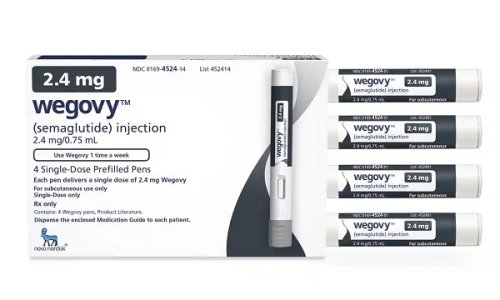 Appetite suppressant Wegovy, popular with celebrities, seen as breakthrough treatment but not permanent remedy

www.theguardian.com
Doctors say preventing obesity by avoiding unhealthy food is better than trying to reverse its effects

www.theguardian.com