Joined

4 Jun 2021
Messages

3,141 (4.33/day)
I've never liked Alexa or any of the other voice services due to the well known privacy issues. However, with Alexa, this can go one step further by trapping the unwary / clueless into ongoing subscription payments too. In this case, Alexa apps, or "skills" as they're called. Presumably, the same situation can arise with the other voice services. After all, they want to make money.
When my 87-year-old mother, Patricia Collinson, was given an Alexa speaker by my sister, she was delighted to find she could ask it to say the Hail Mary. Every morning for a week the devout Catholic asked Alexa to recite the prayer.

What she was less delighted to learn was that she had unwittingly ordered a premium subscription payable through Amazon to a private company called Catholic Prayers.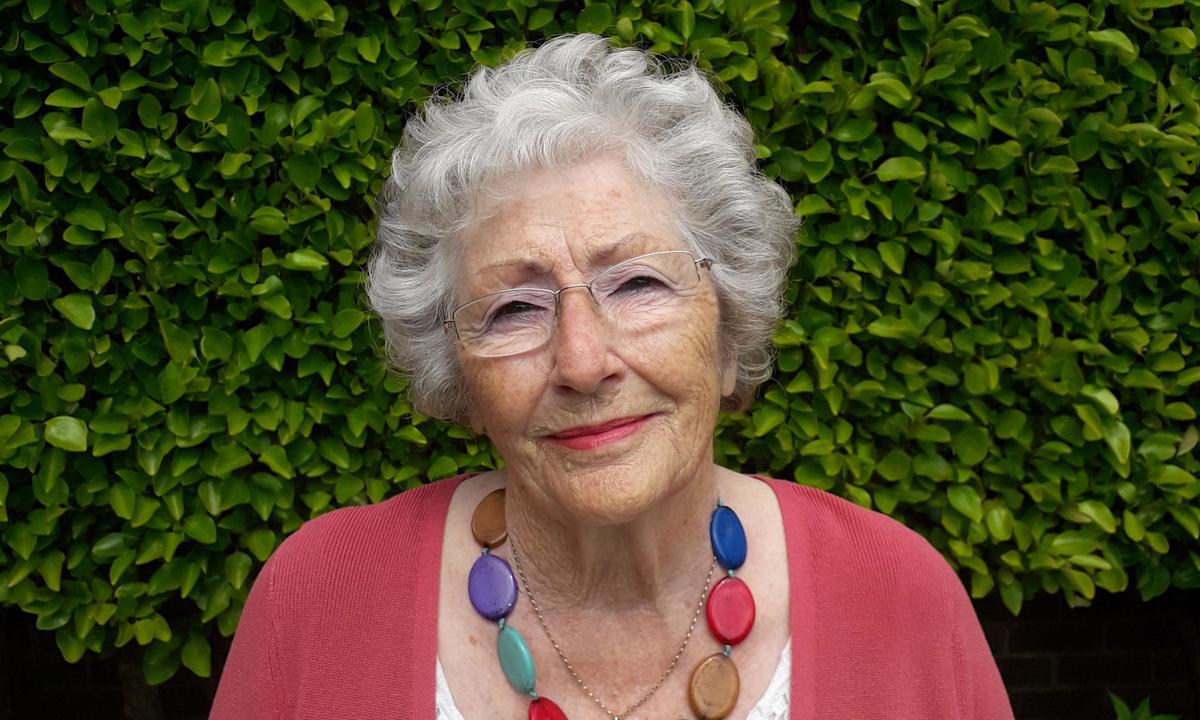 Patricia Collinson, 87, unwittingly ordered an Amazon subscription for app to say a prayer

uk.finance.yahoo.com