Joined

4 Jun 2021
Messages

3,883 (4.57/day)
Being the biggest internet retailer inevitably makes them a huge target for scammers, s here's the latest scam doing the rounds. Don't fall for it.
Online retail giant Amazon has issued an urgent scam warning to customers as fraudsters try to con shoppers out of cash. Amazon is alerting customers to scams involving phone calls, texts and emails.

The first scam, dubbed 'Prime membership scams' involves unexpected calls/texts/emails that refer to an issue with your membership, or a costly membership fee, with scammers asking you to confirm or cancel the charge. The scammers will then try and convince you to provide payment or bank account information in order to reinstate a membership.

In a warning sent to customers,

Amazon

said: "In its warning, Amazon told customers: "Amazon will never ask you to provide payment information for products or services over the phone. Visit the Message Centre on Amazon.co.uk or on our app to review authentic emails from Amazon.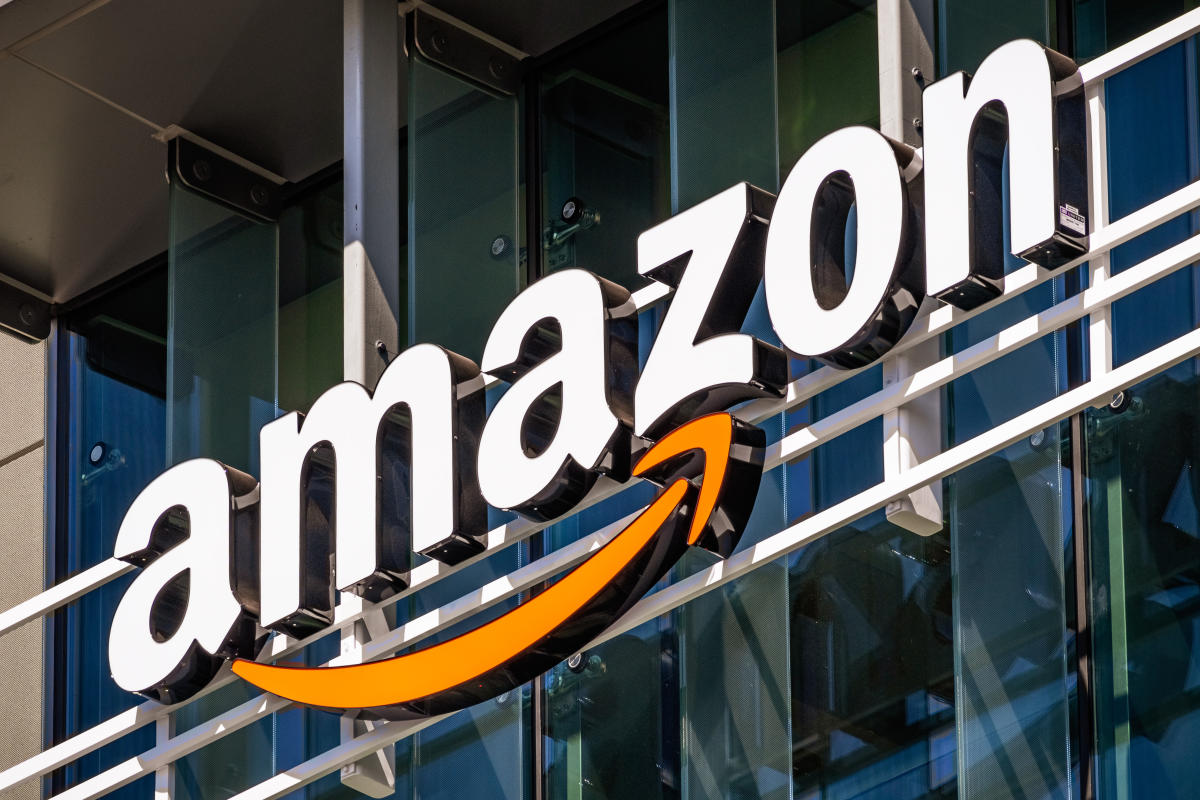 Amazon has issued an urgent scam warning after an increase in incidents.

uk.news.yahoo.com