Joined

4 Jun 2021
Messages

4,163 (4.53/day)
Tim Davie, BBC Director General, said:
most households are pretty happy

paying a licence

being a forced payment. It's amazing what we're pulling off."
Awww, doesn't that warm the cockles of your heart, bless?
Such effing arrogance from someone who's just received a 16.6% pay rise from £450,000 to £525,000 per year while the corporation is looking to save a billion pounds with cuts, especially job cuts.
No, I
resent
being forced paying that license fee and so does most of the country, yet this dipshit pretends that this isn't the case. The irony is that I'd be happy to subscribe to the BBC if it was optional as I watch quite a lot of its programs and I like the lack of ads, especially during a program.
Outrage, here: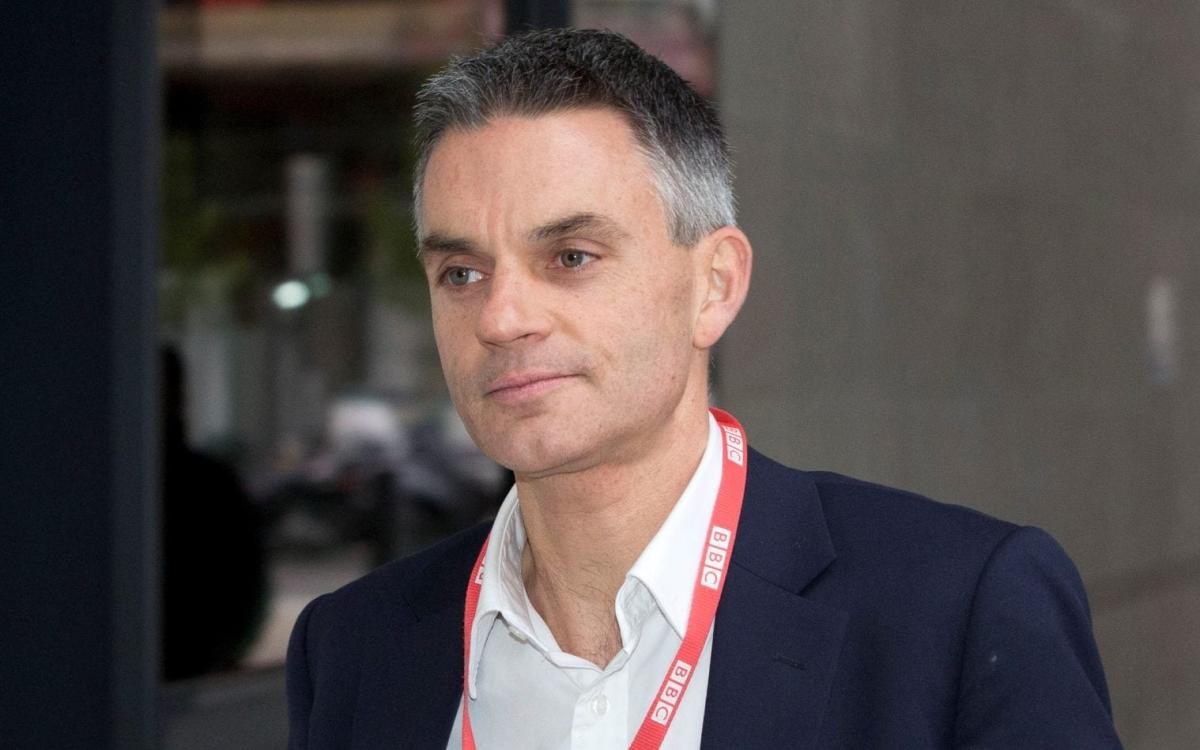 The director-general of the BBC has said it is "truly amazing" that the broadcaster is "pulling off" forcing households to pay the licence fee.

uk.news.yahoo.com