Joined

4 Jun 2021
Messages

3,873 (4.57/day)
An app that deliberately catches you off-guard and therefore encouraging you to do something stupid and get into trouble doesn't sound like a good idea to me, yet, it's increasing massively in popularity. I so definitely wouldn't use this stupid app.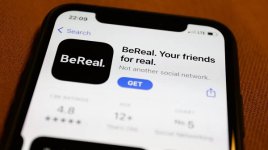 The app was released in 2020, but started to get much more popular in mid-2022. Some reports say BeReal has had more than 27 million downloads worldwide.
If you're not familiar with it, it's a social media platform that notifies all users simultaneously at a random time every day. It gives you just two minutes to stop and take a picture of your surroundings.

The idea is that it takes you off-guard, forcing you to be more "real" than you might be when curating, for example, an Instagram story.
Once you've posted, you can scroll through all of your friends' posts and see what they're up to.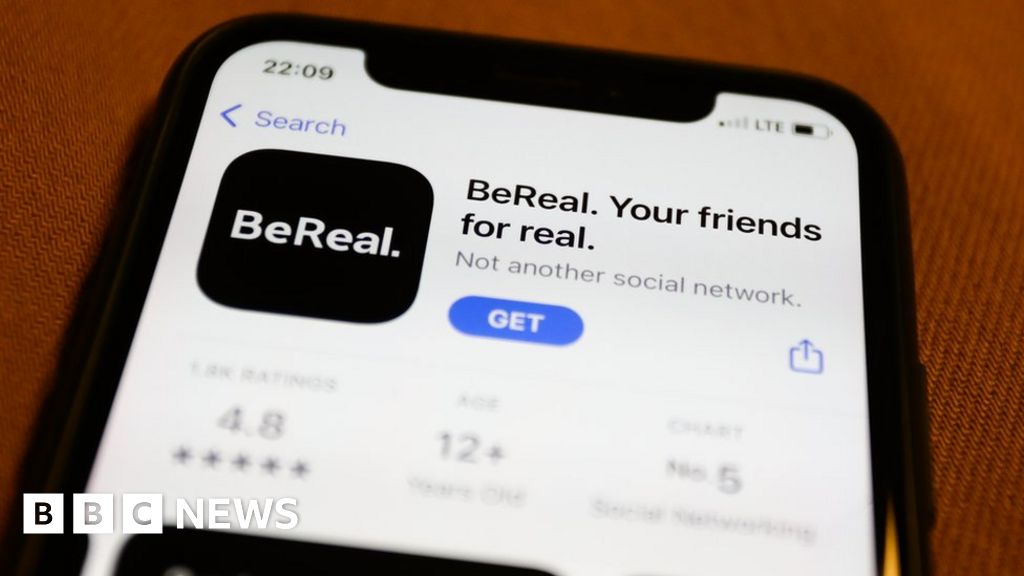 Is the popular "anti-Instagram" app a bit of fun or a data protection timebomb waiting to go off?