Joined

4 Jun 2021
Messages

3,861 (4.56/day)
In a change to labelling from the HDMI Licensing Authority, HDMI 2.0 devices can now be labelled as HDMI 2.1. If you think that this is mad and leads to confusion and fraud, you're right. This first article explains the situation in full.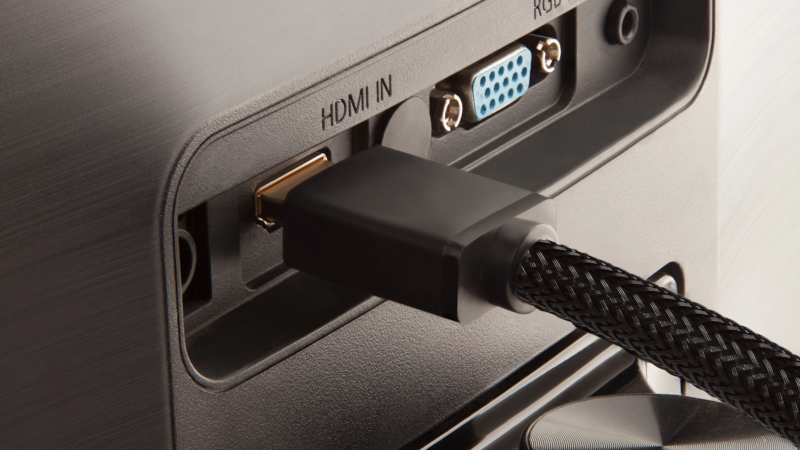 When HDMI 2.1 Isn't HDMI 2.1 - The Confusing World of the Standard, "Fake HDMI 2.1" and Likely Future Abuse
tftcentral.co.uk
And this one's about how to avoid the pitfalls of buying HDMI 2.1 devices. The salient point is to look at the featureset of the device rather than that HDMI version number.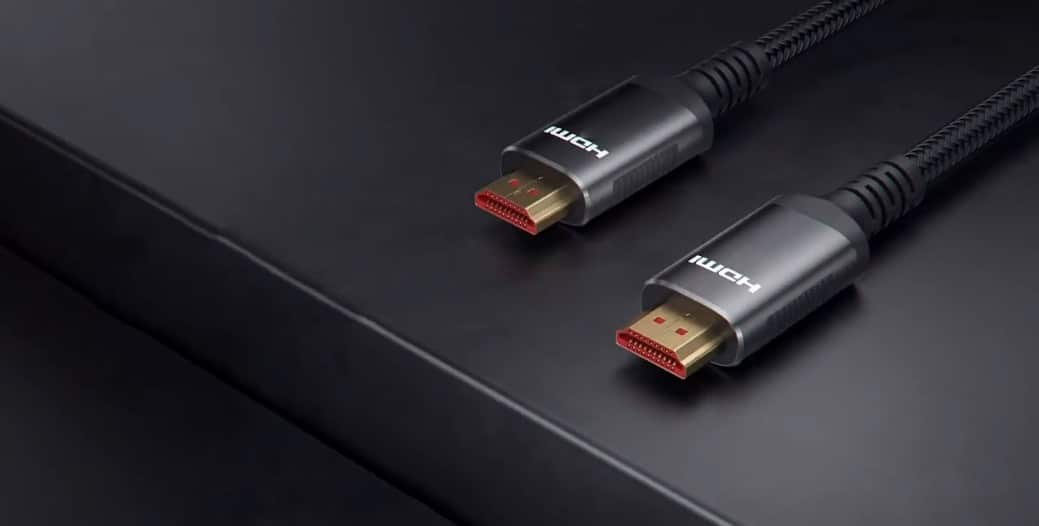 In the uncertain world of HDMI 2.1 certification our guide tells you what you look out for in display specs, and how to buy a real cable
tftcentral.co.uk