Joined

4 Jun 2021
Messages

4,163 (4.53/day)
Huh? What? That's what I thought, but hang on, by using this new technique, Wi-Fi signals can go through thick walls almost unimpeded. And it's not an April Fools joke or a hoax, either.
According to the team of scientists, which have published their results in the journal Nature (PDF), the solution to this challenge is to take that "randomly disordered medium" (i.e. a wall) and effectively make it translucent to all incoming light waves (radio waves are just another form of light) by placing a tailored complementary medium in front of it.

The idea of essentially adding a second (additional) obstacle to the first one in order to enable such signals to achieve an "almost perfect transmission" when passing through the wall is somewhat of a counter-intuitive solution, but there's method in the madness.
It's still at the research phase, so don't give up the established ways of improving Wi-Fi signals yet. This would have been the stuff of science fiction once. Don't you just love science?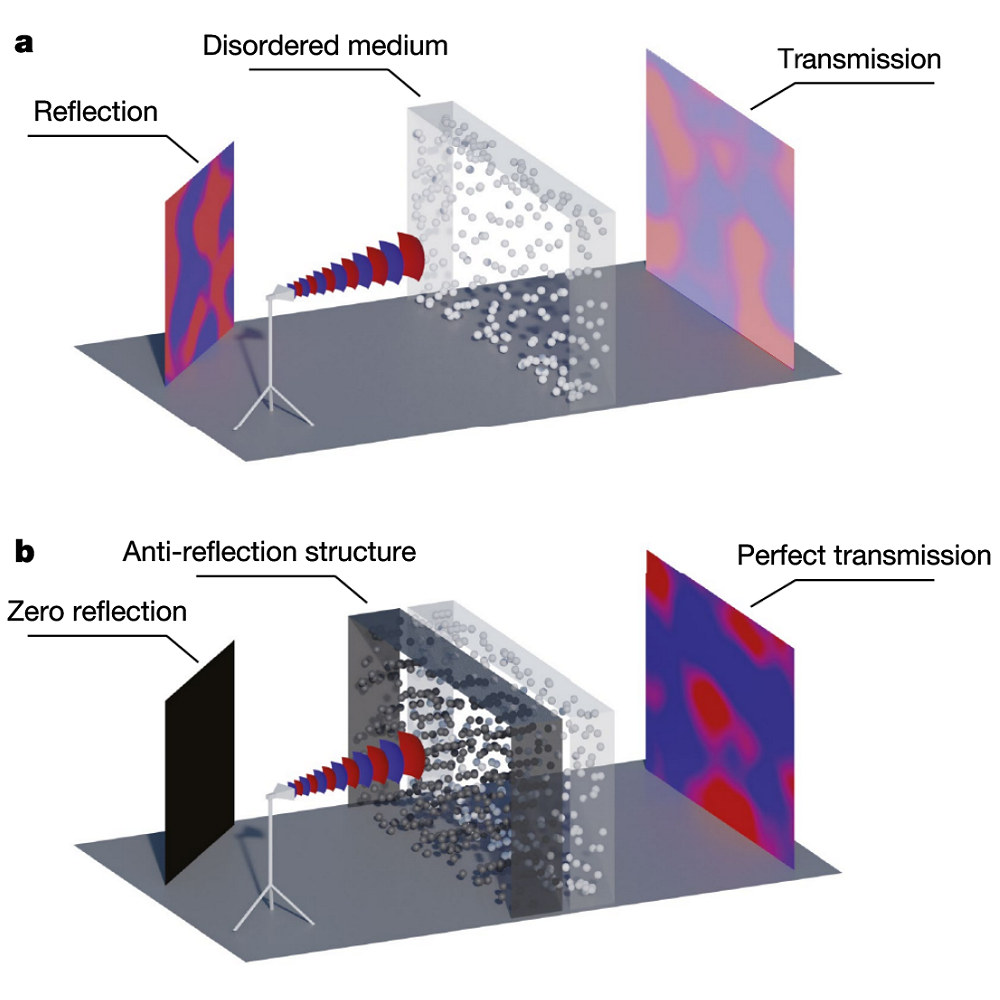 Researchers at the Vienna University of Technology and the University of Rennes in Austria have found an interesting solution that could help WiFi signals from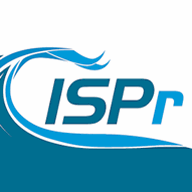 www.ispreview.co.uk
https://www.nature.com/articles/s41586-022-04843-6.epdf
(paywall, but abstract can be read in the web browser)