Joined

4 Jun 2021
Messages

4,163 (4.53/day)
This is the kind of feelgood news I like to read on a Thursday morning.
It's great to see this life saving equipment being extended to other types of animals as well.
A cat saved from a house fire has become the first pet in London to use a specially adapted animal oxygen mask.
Fire crews attended a blaze in Paddington, central London, on Friday and saved two cats from the ground floor, putting a mask on one of them.
Station officer Nathan Beeby, who was at the scene, said the apparatus "ultimately saved the cat's life".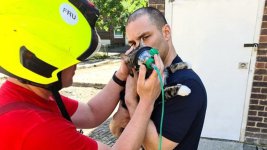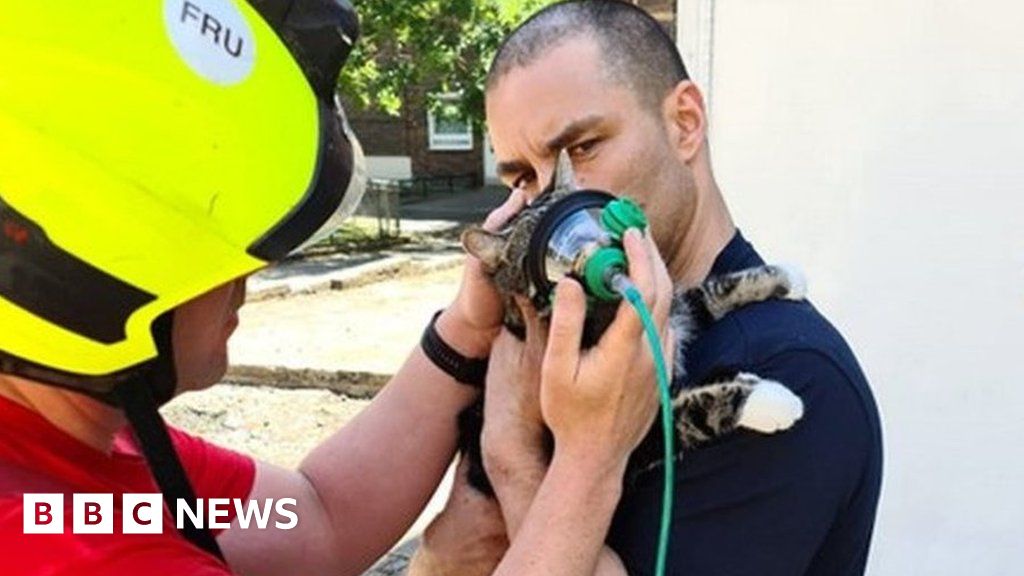 The masks will bring hope to families in a traumatic situation, London Fire Brigade says.