Joined

4 Jun 2021
Messages

3,857 (4.56/day)
I said 30 years ago when the West started to seriously trade with repressive, communist China, that it was a bad idea and would bite us eventually. Looks like that moment is almost here.
Looks like China may forcibly take Taiwan as a huge first step. China won't be as easy to sanction as Russia either, so the West will have a big problem.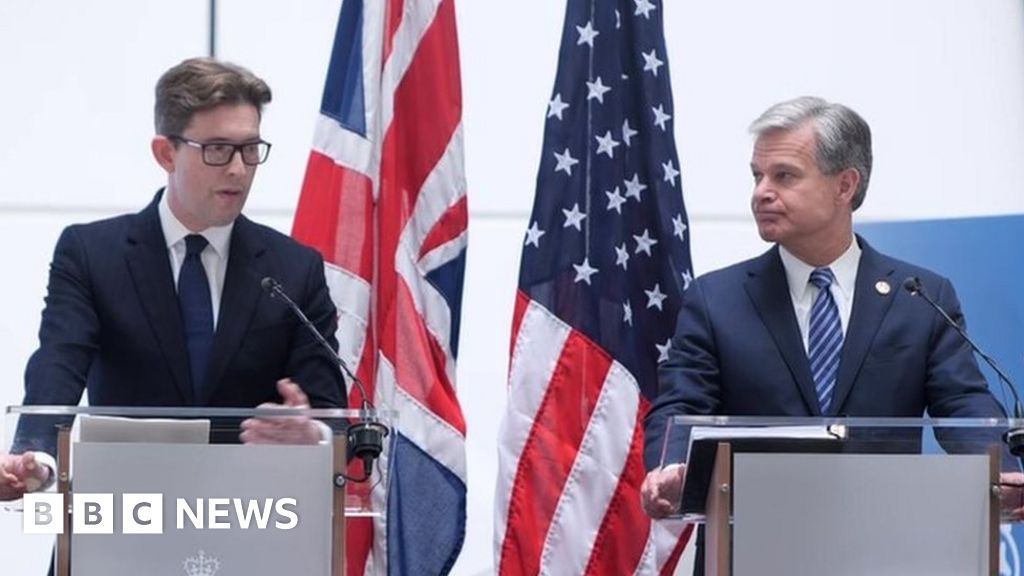 The UK and US security service heads make an unprecedented joint appearance to warn about China.