Joined

4 Jun 2021
Messages

3,875 (4.57/day)
This forum is so poisonous, that XF even pulled their license. Therefore, they're effectively running a pirate copy of software that they licensed.
I remember taking a look at it a while back when I first heard about it and being really creeped out by it. Sick and twisted really applies to this. I didn't register an account.
Cloudflare's statement on their block:
News article from a respectable site: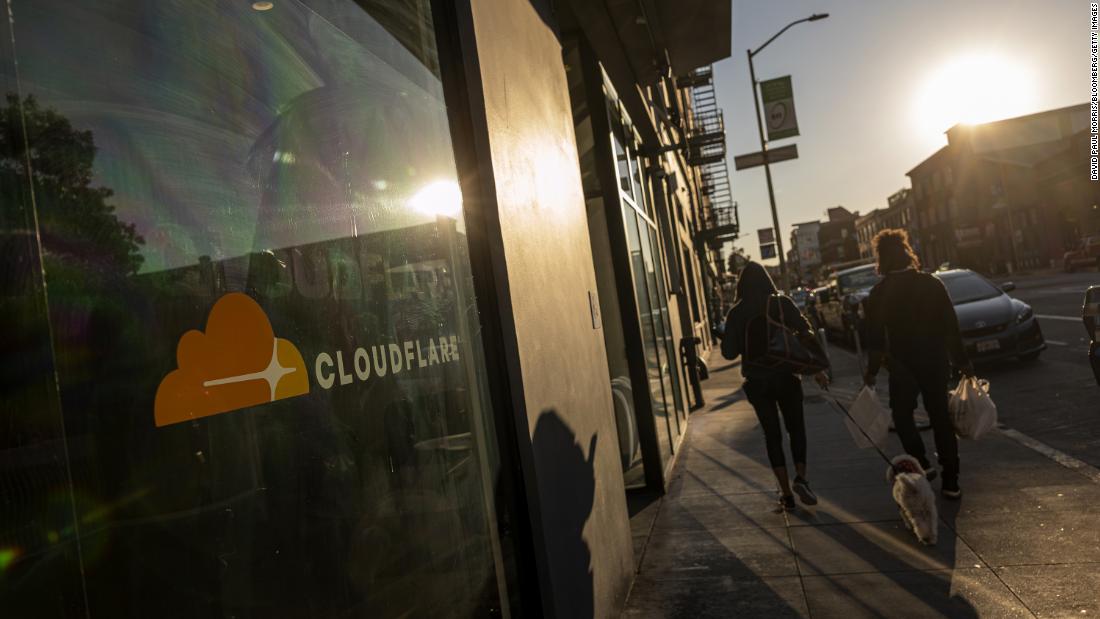 Cloudflare, a major American internet services company, pulled its support for Kiwi Farms, a controversial online message board, Saturday evening citing "imminent threats to human life." The move temporarily forced Kiwi Farms offline.

www.cnn.com
EDIT 05.09.2022
I wouldn't normally link to another forum, but this is where I first heard about this issue and the first post has a couple of useful screenshots showing the license revocation, along with the commentary to it.
I was browsing XenForo.com today and came across this thread about KiwiFarms' XF license being revoked. For those who aren't aware, KiwiFarms is a site that documents internet drama and "lolcows" (people are so crazy or who react so over-the-top to being trolled that they can be milked for...