Totally insane movie!
Genre'd as a wild thriller, IMO should be labelled as a horror movie!
Very
intense and bloody !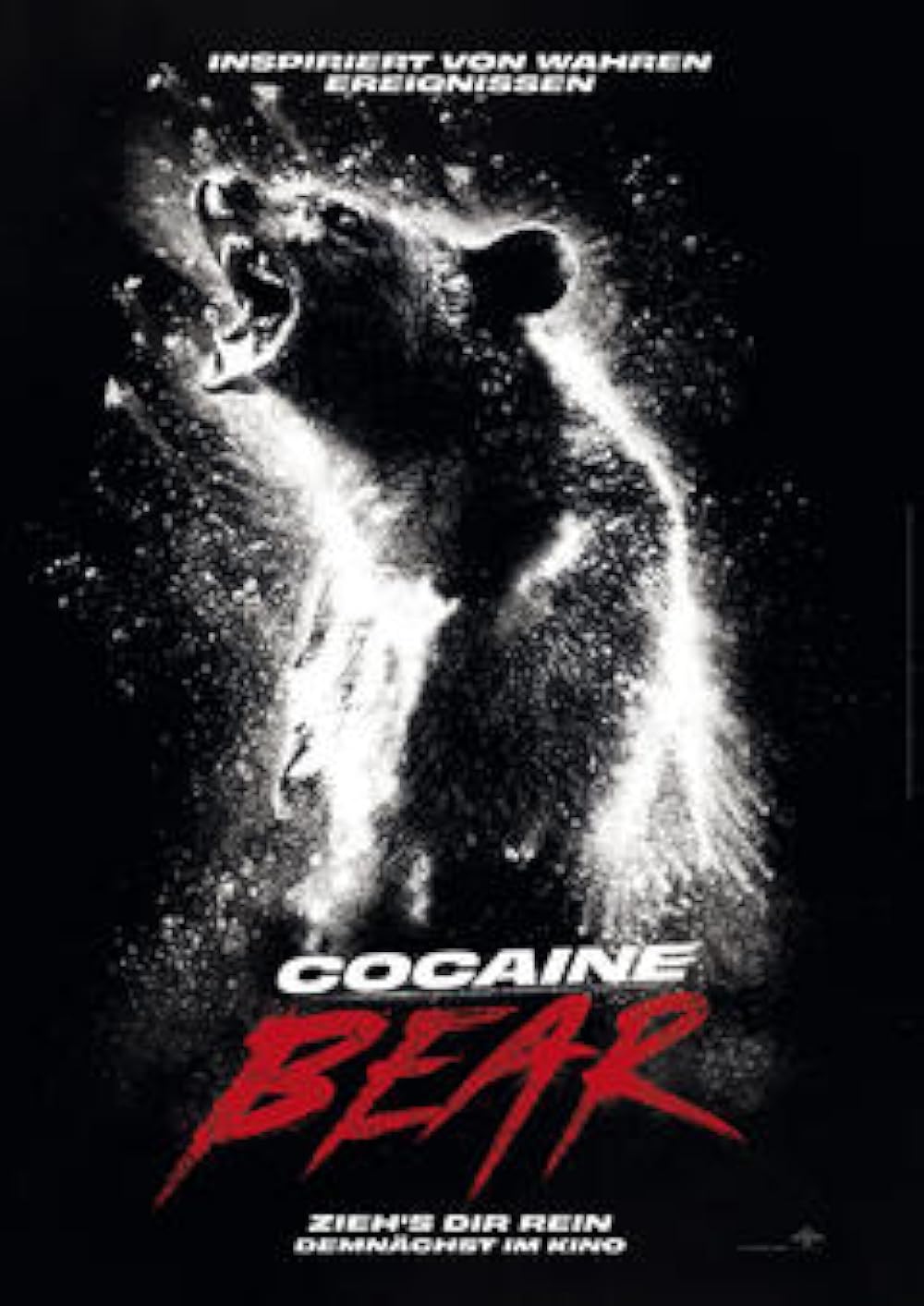 Cocaine Bear: Directed by Elizabeth Banks. With Keri Russell, Alden Ehrenreich, O'Shea Jackson Jr., Ray Liotta. An oddball group of cops, criminals, tourists and teens converge on a Georgia forest where a huge black bear goes on a murderous rampage after unintentionally ingesting cocaine.

m.imdb.com
A must-watch with a strong violence warning