Joined

4 Jun 2021
Messages

3,144 (4.33/day)
About 70% of coffee is made from arabica coffee beans, however, climate change is threatening these so growers may have to switch to a hardier, but less tasty variety.
It might soon be time to stockpile that arabica based coffee!
Arabica, the species Martin grows, accounts for the majority of coffee beans traded globally, some 70%. But it is highly sensitive to changes in both temperature and humidity. For the last two years, production has failed to meet demand.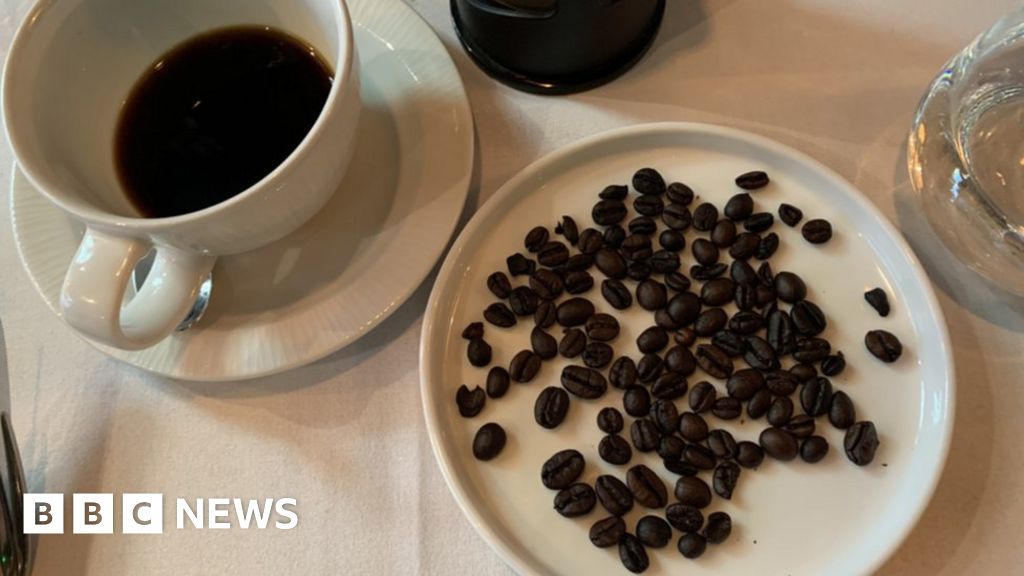 How researchers are pinning their hopes on a climate-resilient coffee species.