Joined

4 Jun 2021
Messages

3,873 (4.57/day)
Councils are now brazenly open about scamming the public for money through ANPR cameras and fines for traffic violations, which they
want
the public to do. It's actually been like this for the last 20 years at least, but this is a really good, current example.
In a benign form of government, doing this would be illegal as the supposed "benefits" of the restrictions are just a pretext to justify it and reduce resistance to it. But alas, our governing bodies are corrupt at every level, so we get this garbage foisted on us. Oh and the restrictions benefit no-one but the council doing the scamming.
Just check out this quote to see what I mean:
At a recent council meeting, Steve Iles, Croydon's director of public realm, said £11.8 million of "income growth particularly from camera enforcement" had been "built in" to its three-year budget forecast.

But Councillor Robert Canning expressed concern that the cash injection could be lost if motorists obey the rules.

He said: "Is there a risk that motorists will start complying with restrictions that apply, so the revenue that we are predicting for the next three years won't actually be obtained because motorists wise up to the restrictions and start complying? Is that something we need to worry about?"

Mr Iles conceded that "there is a risk of compliance", but said civil servants had "factored" the "significant hike" in fines into their budget projections.
A
risk
of compliance? Are they for real?!
Be Shocked and Appalled(tm) here: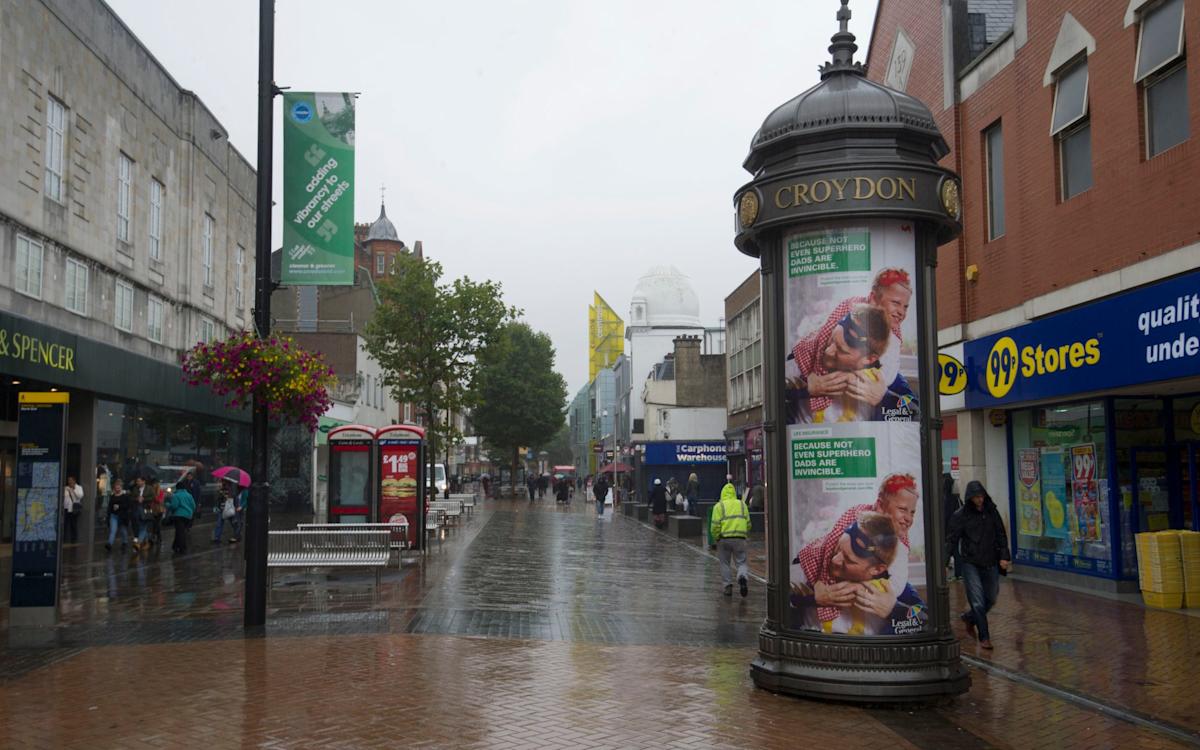 A council declared bankrupt a year ago fears it will lose millions of pounds if motorists "wise up" about where they will be fined when driving in low traffic neighbourhoods.

uk.news.yahoo.com