Joined

4 Jun 2021
Messages

4,163 (4.53/day)
This was reported on back in May, but for anyone using DuckDuckGo's (what an awful name) mobile browser, it will intentionally leak data to Microsoft owned domains due to an agreement that it has with them. Funnily, they didn't reveal this until a researcher outed them, so they're not to be trusted any more than any other intrusive tech company. They're all at it and there's very little one can do to stop all tracking, only reduce it.
Edwards revealed earlier this week that DuckDuckGo's mobile browser allows some Microsoft sites to bypass its tracker block. So, while the browser was blocking trackers from Facebook and Google, an exception was being made for Microsoft. Edwards also found that DuckDuckGo allows data to be sent to LinkedIn and Bing, both domains owned by Microsoft.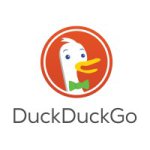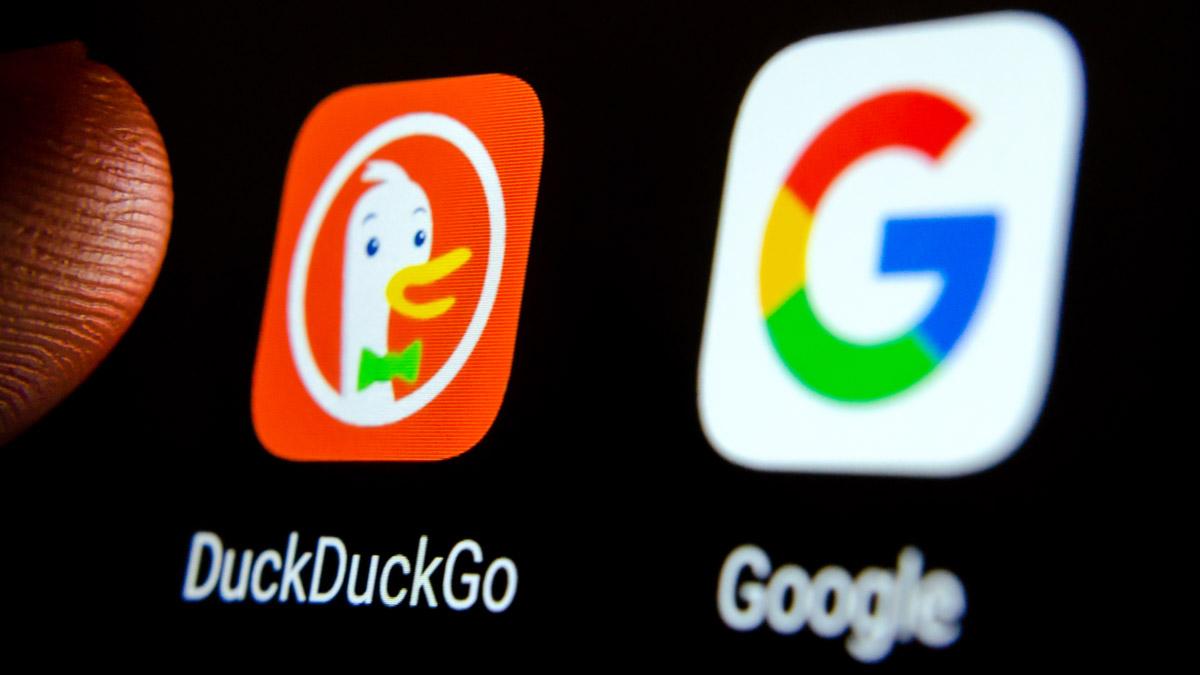 Privacy-first browser DuckDuckGo is facing a lot of flak after people got to know they have a tracking deal with Microsoft.

www.businesstoday.in