Joined

4 Jun 2021
Messages

3,875 (4.57/day)
I like bridges and I especially like the Lake Pontchartrain Causeway in Louisiana, USA. Such a great feat of engineering and the first bit was actually built in the 1950s.
The lake it crosses - in a dead straight line - is so big, that the far shore, at around 23.875 miles, is actually over the horizon! What's especially great about this, is that photos showing the bridge following the earth's curve gets flat earthers, "flerfs", frothing at the mouth! Just check this out: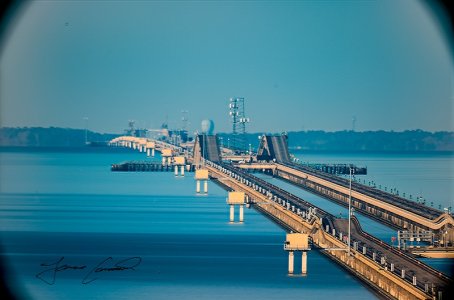 Neat, huh? Note how the extreme zoom and perspective foreshortening distort the shape of the causeway, with the elevated sections looking like steep humps. However, they're actually quite gentle rises.
Link to full size version of this picture and attribution:
There's another one with power lines going over the lake. Flerfs especially hate this one, bless: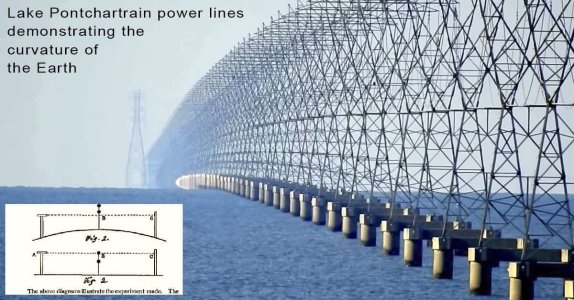 Set, Game, and Match, flat-earthers!

www.zmescience.com