Joined

1 Jul 2021
Messages

218 (0.25/day)
Humerous short video making fun of the ease with which Governments now harvest our data.
It does take the mickey out of US but of course this is spreading worldwide, we used to cite the likes of North Korea, Russia and China as Countries where freedom of speech and thought were monitored but I think the
Western Democracies
are now the champions of this.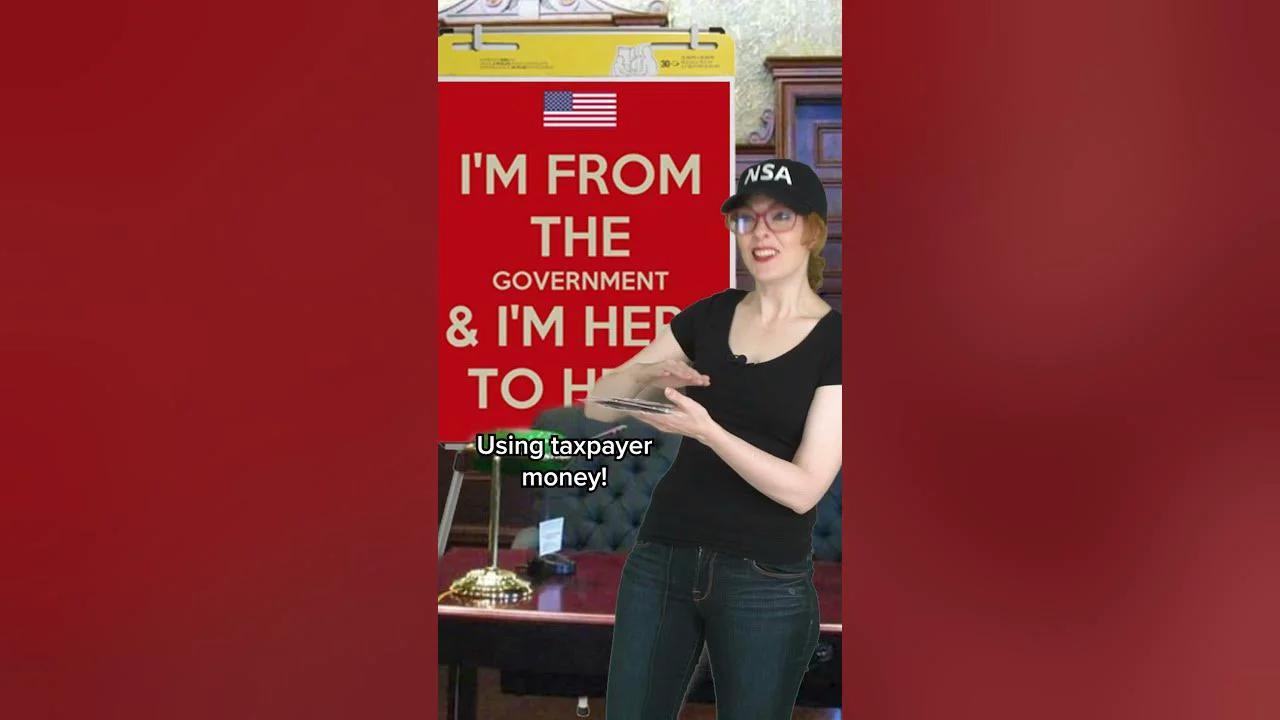 #fyp #fypシ #facts #lifehack #data #buy #government #civilliberties #fourthamendment #surveillance #digital #technology #tech #protect #collect #techtok #privacymatters #internet #lifesty...

odysee.com
Geffers