Joined

4 Jun 2021
Messages

3,875 (4.57/day)
After introducing the dangerous abomination of smart motorways, the UK government is finally doing a U-turn on them after quite a few deaths were attributed to them. It's about time, too.
The AA has joined campaigners in calling for all existing smart motorways to be scrapped.
It comes after the government cancelled the building of all new smart motorways over cost and safety concerns.
Smart motorways are a stretch of road where technology is used to regulate traffic flow and ease congestion.
They also use the hard shoulder as an extra lane of traffic, which critics claim has led to road deaths.
Some 14 planned schemes, including 11 already on pause and three set for construction, will be scrapped due to finances and low public confidence.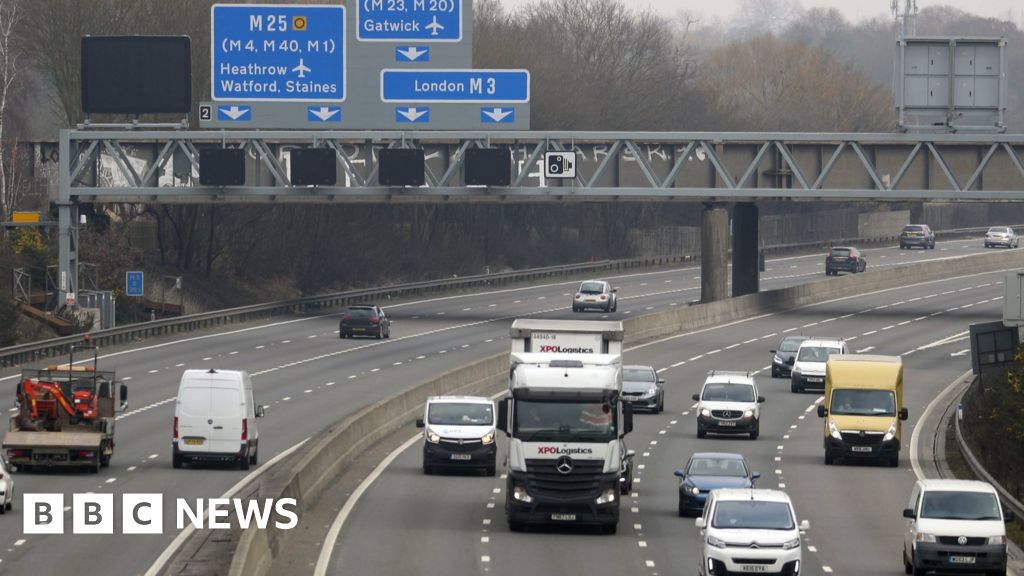 It comes after government cancels plans to build more stretches of road without permanent hard shoulders.