Joined

4 Jun 2021
Messages

4,138 (4.54/day)
Ah, that's what we like to see, a greedy Giant Corp putting up prices because they can, bless.
Netflix is raising prices for some of its subscription plans, despite the success of its recent crackdown on password sharing.

The streaming giant said monthly charges for some of its advert-free options would increase in the US, UK and France by up to $3.

The move reflects the company's growing confidence, after it added 8.8 million subscribers from July to September.

That was the most in more than two years, sending Netflix shares surging.

Netflix increased the US price of its premium ad-free plan by $3 per month to $22.99. The cost for premium rose by £2 to £17.99 ($21.84) in the UK and by 2 euros to €19.99 ($21.06) in France.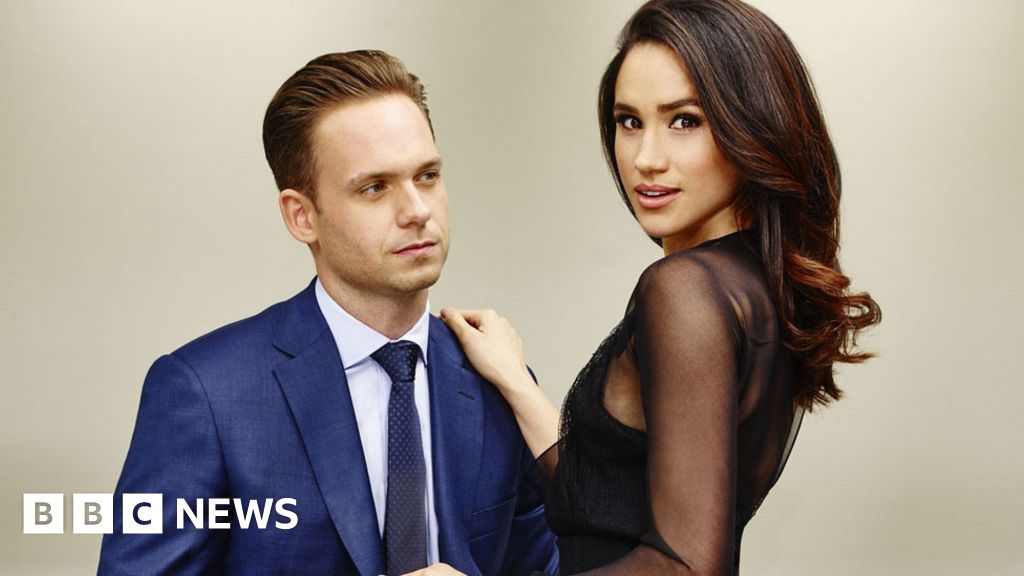 Streaming giant is putting up prices in the UK and elsewhere even after introducing tougher rules.