Joined

4 Jun 2021
Messages

3,883 (4.57/day)
This would be a dream come true for millions of people around the world. Imagine being able to grow a third generation tooth!
A drug to regrow teeth would be revolutionary, providing an alternative solution for individuals who have lost their teeth due to severe cavities or dental diseases.

Work is now underway to get the drug ready for human use. And once its safety and efficacy are ensured, the focus will be on treating children aged 2 to 6 who display signs of anodontia.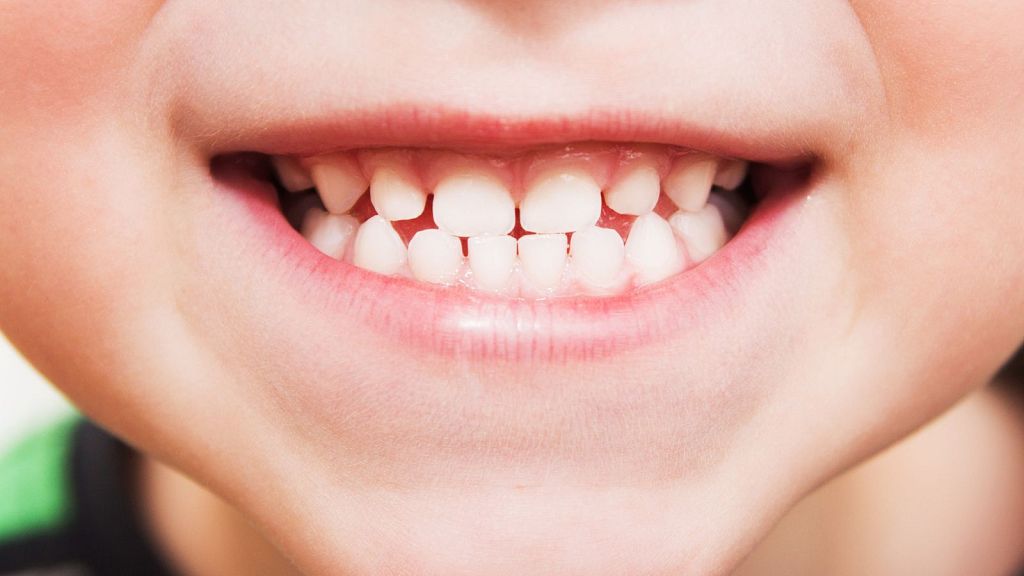 While we are used to the idea of teeth only growing twice, a new drug could make it possible to grow a third set.

uk.style.yahoo.com