Joined

4 Jun 2021
Messages

3,883 (4.57/day)
What a hero! Look forward to watching some of them.
As a keen gamer, Danny O'Dwyer's no stranger to quests.

But the documentary maker's just embarked on a different type of mission.

He's rescued thousands of tapes containing rare video game footage - demo reels, interviews and behind-the-scenes clips - from being sent to landfill and lost forever.

Danny reckons he's managed to save hundreds of hours of gaming history. But now the real challenge - logging and preserving all of it - begins.

You might recognise California-based Danny from his YouTube channel NoClip, which has produced making-of documentaries about top games including Final Fantasy, Rocket League, Horizon: Zero Dawn, The Last of Us and God of War.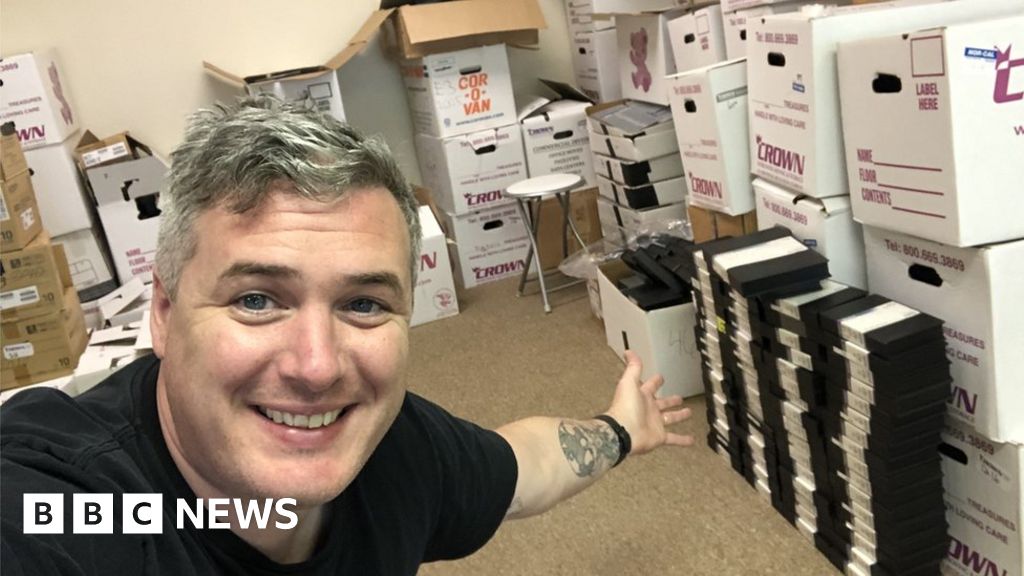 Hundreds of hours of gaming history were set to be lost until film-maker Danny O'Dwyer stepped in.