Joined

4 Jun 2021
Messages

3,874 (4.57/day)
Looks like the boring world of refrigerators is gonna get a boost in efficiency and pollution reduction, and hence a much needed benefit for the environment.
Full details in the article on how the principle of ionocaloric cooling works.
"The landscape of refrigerants is an unsolved problem: No one has successfully developed an alternative solution that makes stuff cold, works efficiently, is safe, and doesn't hurt the environment," said Drew Lilley, a graduate research assistant at Berkeley Lab and PhD candidate at UC Berkeley who led the study. "We think the ionocaloric cycle has the potential to meet all those goals if realized appropriately."

The ionocaloric device is a solid-state technology that uses ionic motion, in contrast to conventional cooling that relies on the phase change of a liquid to absorb heat and produce cooling. No compressor or expansion valves, nor any moving parts are required, meaning an ionocaloric refrigerator is potentially more energy-efficient, environmentally friendly and capable of quickly heating or cooling depending on the situation, and can cover a wider range of temperatures.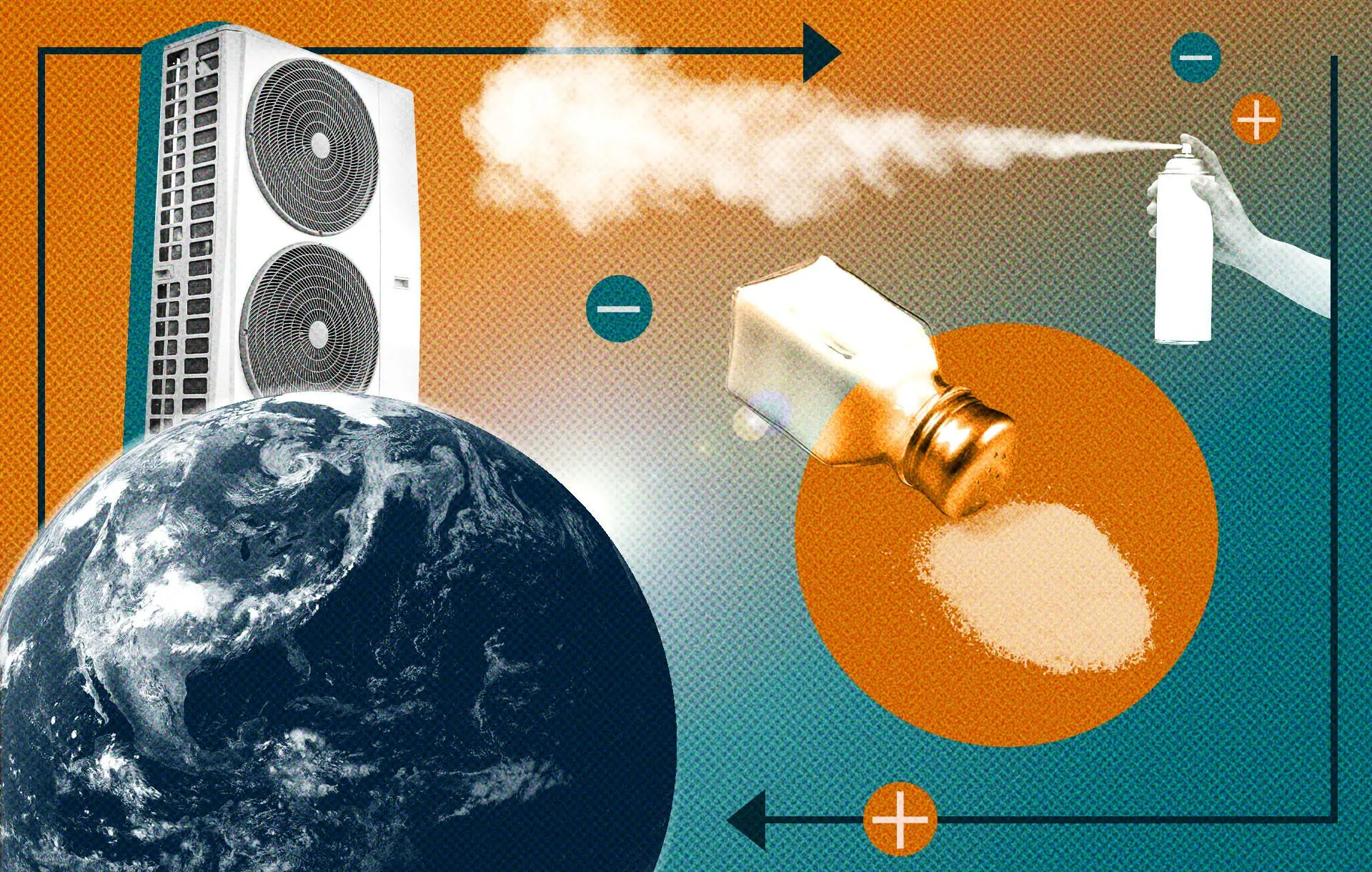 From ice to ions, scientists have now made a breakthrough in heating and cooling technology.

www.zmescience.com