Joined

4 Jun 2021
Messages

3,861 (4.56/day)
Let's hope our Boris loses it. He hopes to come back as PM next year, so losing it would mean he's no longer an MP and hence would be impossible for him to become PM again. Good riddance to bad rubbish.
Boris Johnson could face a by-election to remain as an MP if he is found to have misled Parliament over parties in Downing Street during lockdown.

The outgoing prime minister is facing a parliamentary inquiry over what he told MPs about the events.

If it rules against him and he is suspended from the Commons for 10 days he could face a recall petition.

This means voters in his Uxbridge and South Ruislip constituency could force a by-election for the seat.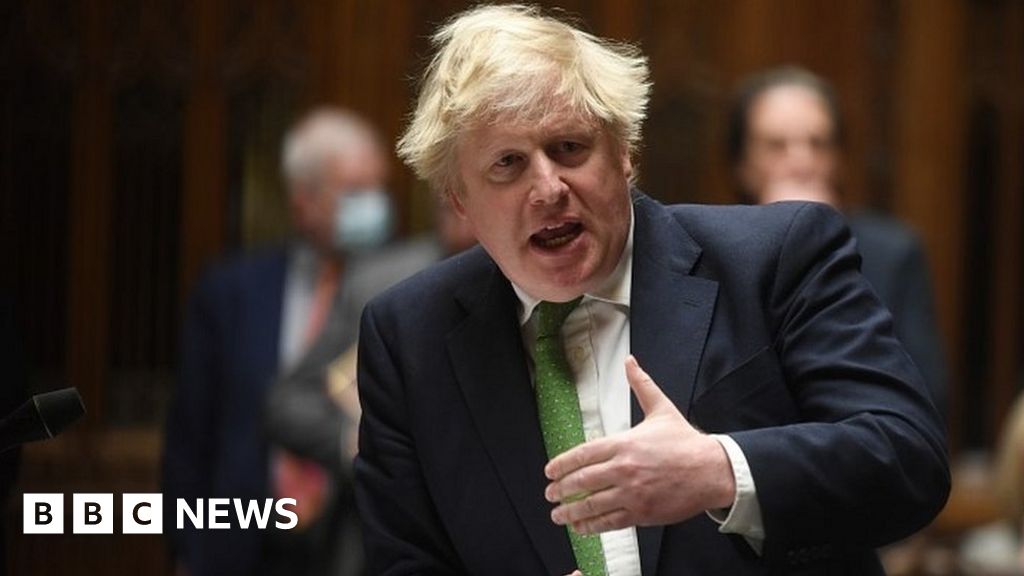 Outgoing Prime Minister Boris Johnson is facing a Parliamentary inquiry into his conduct.