Joined

4 Jun 2021
Messages

4,166 (4.53/day)
Where did all that water come from? Just think, the water that you're drinking is billions of years old and has been through millions of people and lots of dirty places... enjoy.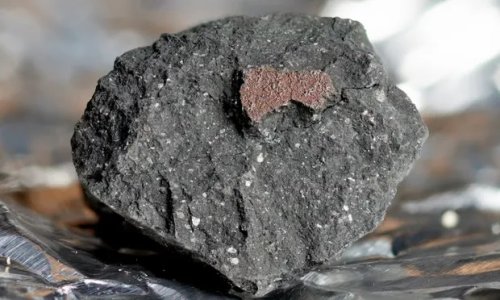 Water covers three-quarters of the Earth's surface and was crucial for the emergence of life, but its origins have remained a subject of active debate among scientists.

Now, a 4.6bn-year-old rock that crashed on to a

driveway in Gloucestershire last year

has provided some of the most compelling evidence to date that water arrived on Earth from asteroids in the outer solar system.
Rock that crashed into family's driveway provides compelling evidence water arrived on asteroids

www.theguardian.com