Joined

4 Jun 2021
Messages

4,166 (4.53/day)
Microsoft invading user privacy? Who'da thunk it! Anyway, here's how to stop some of that invasion from the Edge web browser.
If you're after a reason to not use Microsoft's Edge browser then we have a big one: it's feeding back every URL you visit to the Bing search engine by default. That's a big privacy snafu.
Seriously, does anyone actually use Edge as their primary browser? U mad bro!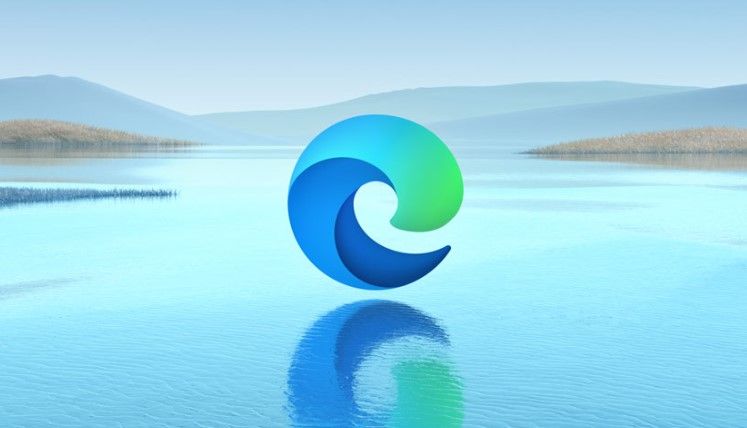 This is a seriously bad look for privacy in the Edge browser
www.tomsguide.com