Joined

4 Jun 2021
Messages

4,163 (4.53/day)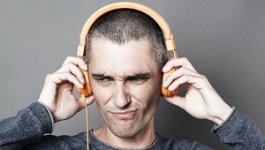 I mean seriously, who listens to this shit?!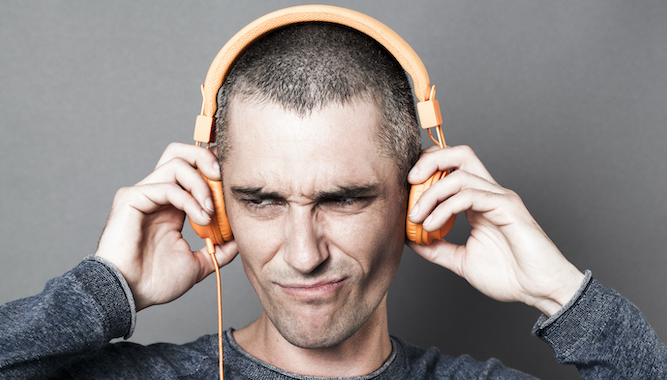 A MIDDLE-AGED man listening to a club mix he loved 25 years ago is struggling to understand what the f**k he was thinking.

www.thedailymash.co.uk
Here's a couple of examples of someone with very bad taste posting this kind of "music" on a forum.
After the epic We Want to be Free by Peran, comes this gem from the same DJ that I've just discovered. From 2001, it's a couple of years older and it's hardcore rave! I mean seriously hardcore, love it! I thought older dogs like me weren't supposed to like this kind of music? 😄

nerdzone.uk
This track has limitless levels of epic. It's proper rave. :cool::cool: Oh and the video is gloriously NSFW too. You have been warned. ;)

nerdzone.uk
See what I mean?!!