Joined

4 Jun 2021
Messages

3,861 (4.56/day)
Looking forward to these. They might finally kill off HDDs if this development continues. Shame in a way, as I have soft spot for them. They're a real marvel of electro mechanical engineering.
Micron has revealed it has developed 3D NAND flash with a whopping 232 layers, which will enter full-scale production later this year.

Described by Micron as 'the world's most advanced NAND', the storage device is formed by splicing together two 3D NAND chips, making for a capacity of 128GB (1Tb).

The company has not yet provided performance specs for its 232-layer device, but implied that speeds will exceed those of its current 3D NAND products, paving the way for rapid and capacious new SSDs.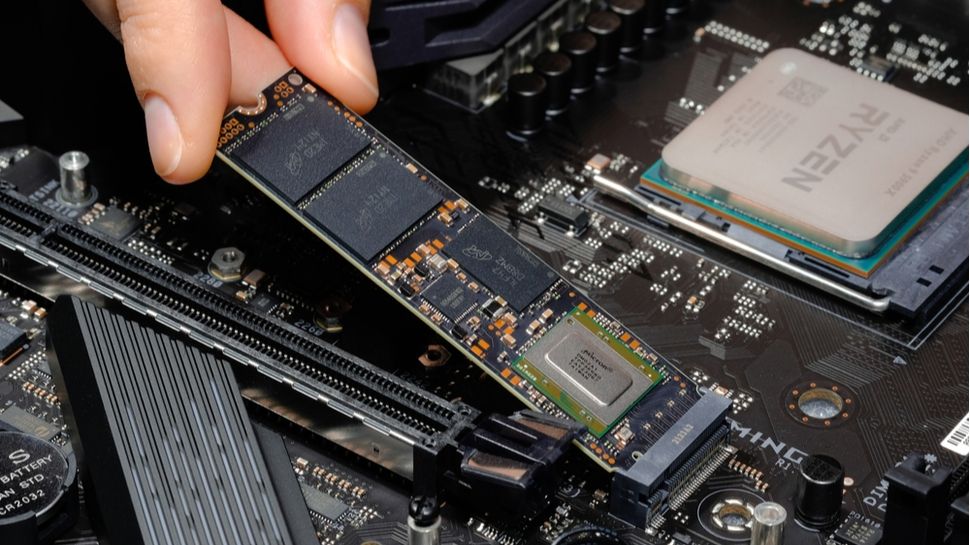 Micron unveils 'world's most advanced' 3D NAND flash
www.techradar.com