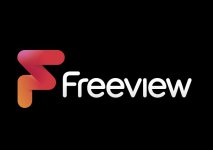 Freeview is the UK's* terrestrial broadcasting format and regarded in some circles as the "poor man's TV", for those who can't afford a subsciption TV service like Sky or Virgin.
Well, just to make it even worse, the official website for Freeview has posted an announcement that the few good / better channels on there are either disappearing altogether, or losing the high def (HD) versions. For example, BBC News HD, which is actually worth watching, has gone blurfest Standard Def and basically become unwatchable from now. Note that Sky News was always in SD (HD on Sky and Virgin). This is all to make way for new 5G services, with this change having started yesterday and completing today. TVs and DVRs will have to be retuned, for that extra bit of inconvenience.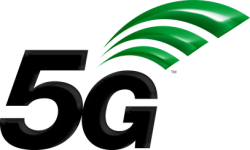 But, there is actually
increased
coverage of some other channels however, such as BBC4, that nobody watches, not even those on Freeview, so viewers have that to look forward to.
And just in case anyone thinks that this is a satire post, this change is unfortunately very real. Full details at the link below.
I have Sky so not affected by this, but I still think it sucks and don't think it's fair on people.
*Great Britain, once brexit (spit) will have caused northern and southern Ireland to finally unify.