Joined

13 Apr 2022
Messages

1,896 (3.13/day)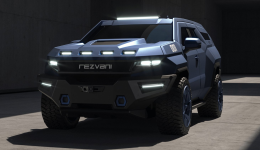 Have you heard of Rezvani Motors? If your answer is "no"....that was me too.
Now that I know Rezvani exists, I want the vengeance....well I can just put it up there on an imaginary wish list right?
The Rezvani vehicles remind me of the Dominator from the movie Hurricane Heist.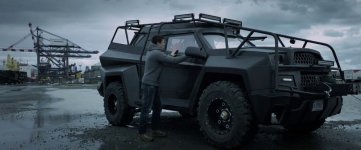 If you haven't seen Hurricane Heist and you like thriller, action, disaster, a little bit unrealistic (but that's okay because it makes it fun) then this is your movie. My favorite seen is in the trailer, where the "harsh part" is coming and the Dominator puts out spikes.