Joined

4 Jun 2021
Messages

3,873 (4.57/day)
I've never been a fan, but this is a great thing that he's doing. He genuinely wants to use his privileged position to help others. What a legend.
If you know of other similar things from wealthy people, especially celebrities in situations where they're not trying to raise their profile, ie self interest, then tell us about it here, with a link.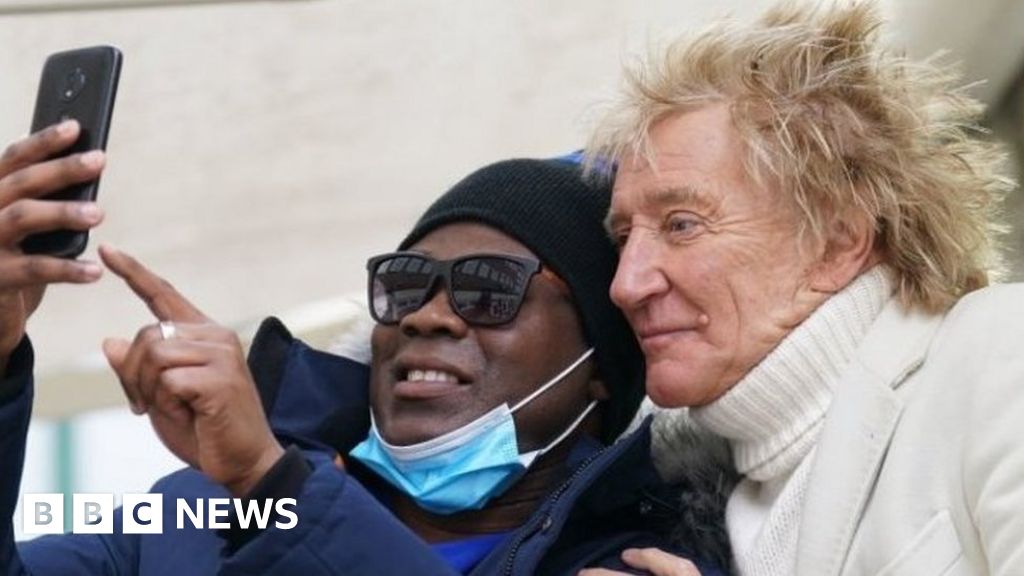 The singer pays for a day's worth of scans and pledges to do more.