Joined

4 Jun 2021
Messages

4,138 (4.54/day)
These condiments cannot be allowed to die. Rise up as one and prevent this travesty from happening!
Turns out some of Britain's best loved meal accompaniments, including tomato ketchup, could soon be consigned to history as young Brits deem them "unhealthy".

A poll collecting the nation's opinions about their favourite dips, sauces and condiments found that a third (33%) of under 26-year-olds feel ketchup is past its prime, while brown sauce (29%), and English mustard (21%) are also seen as old hat.
Condiments deemed 'old fashioned' and 'outdated'

Ketchup – 33% (of under 26-year-olds think it old fashioned and out-dated)

Worcestershire sauce – 32%

Brown sauce – 29%

Mint sauce – 24%

Horseradish – 24%

Piccalilli – 24%

English mustard – 21%

Salad cream – 21%

Redcurrant jelly – 19%

BBQ sauce – 19%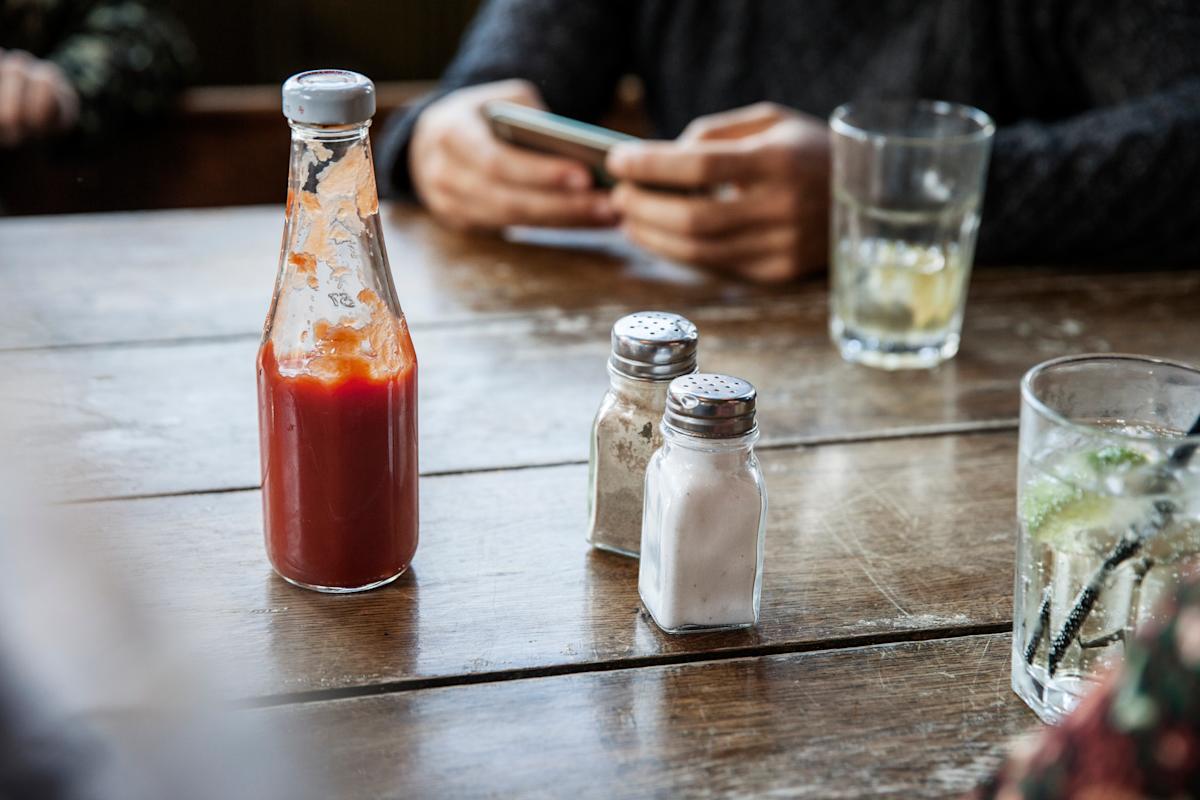 Turns out the younger generation really aren't fans of some classic condiments.

uk.style.yahoo.com