Joined

4 Jun 2021
Messages

3,883 (4.57/day)
Finding new physics would indeed be epic. Let's hope it happens.
Although mankind knows an awful lot of advanced science now after centuries of scientific advancement, it's my opinion that we've only scratched the surface of the true nature of reality, so as we continue advance, we're going to discover new and fascinating aspects of it. Unless climate change and / or war ruin it all, but let's be optimistic here.
I'm sad that I won't be around in several hundred, or even thousands of years to see the fabulous discoveries that will have been made by then. If there's one "out there" wish I could have had come true, it's this.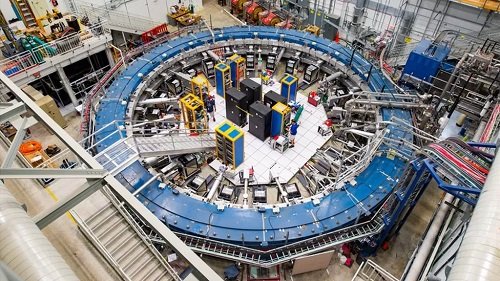 Scientists near Chicago say they may be getting closer to discovering the existence of a new force of nature.

They have found more evidence that sub-atomic particles, called muons, are not behaving in the way predicted by the current theory of sub-atomic physics.

Scientists believe that an unknown force could be acting on the muons.

More data will be needed to confirm these results, but if they are verified, it could mark the beginning of a revolution in physics.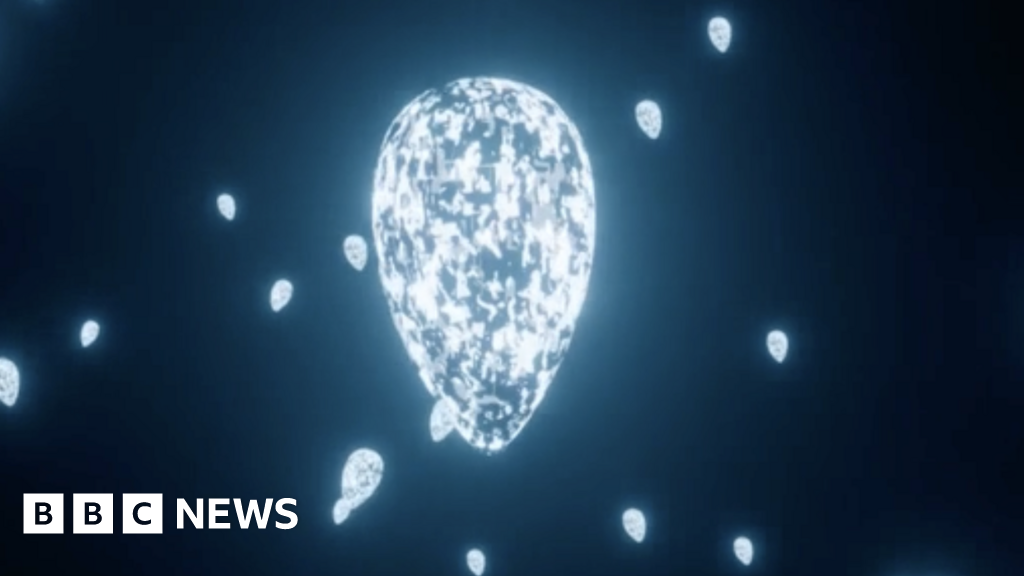 Physicists believe that an unknown force could be acting on sub-atomic particles known as muons.