Joined

4 Jun 2021
Messages

3,141 (4.33/day)
I've noticed how short the support period for things like Android smartphones is and they're not cheap, either. This is why I switched to an iPhone some time ago and am still getting timely software updates for it to this day, which is so critical.
This means that buying an Android smartphone just one year after release that it will still be full price, yet only have a lousy one year's worth of updates for it. That's completely unacceptable. We're not quite there yet for all gadgets, but getting there according to this article.
This area really needs to be improved as it's obvious that this is a very cynical form of planned obsolescence to force people into buying new gadgets when they shouldn't need to. The sealed batteries introduced by Apple are another one and love it if American and EU legislation mandated that they be made removable. I can't see this one happening though, unfortunately.
Smart appliances could stop working properly after just two years because manufacturers are failing to provide tech updates, according to Which?.
Research by the consumer champion found products like expensive dishwashers, TVs, and washing machines - which might be expected to last more than a decade - are "being abandoned" by brands.
A lack of software support from firms means devices do not get updated.
The older they get, the risk of online hacking also increases, Which? says.
It found that "hardly any brands even came close to matching their expected lifespan" with their smart update policies, while others failed to respond when they were asked to clarify the length of support.
Products' operating systems need updates, because if support ends, then their functionality cannot improve.
The updates also include security patches, which can fix flaws if any come to light.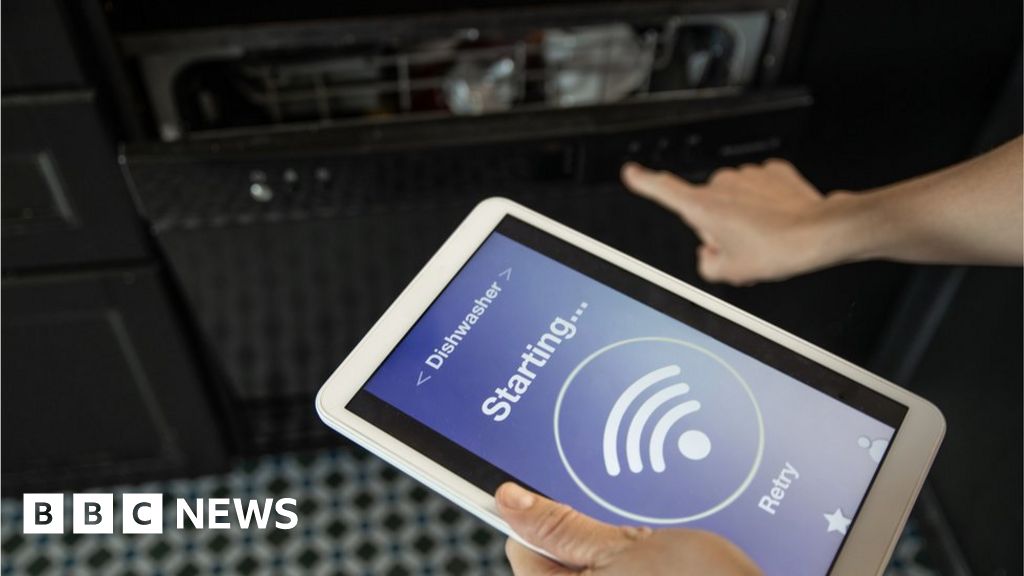 The consumer champion found "hardly any" brands came close to matching a device's expected lifespan.