Joined

4 Jun 2021
Messages

3,875 (4.57/day)
Today's the day everyone, the longest day of the year in the northern hemisphere
of our flat earth
. No it's not. It's all downhill from here until 21st December.
You may like to celebrate it in whatever way you normally do, perhaps with a toast of wine, howling at the moon, hugging trees, getting overly excited about those old stones at Stonehenge, whatever. Me? I'll just make this forum post and be done with it.
Nerd level: this day is just taking forever, man.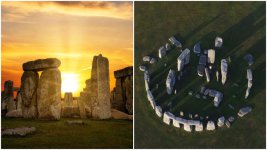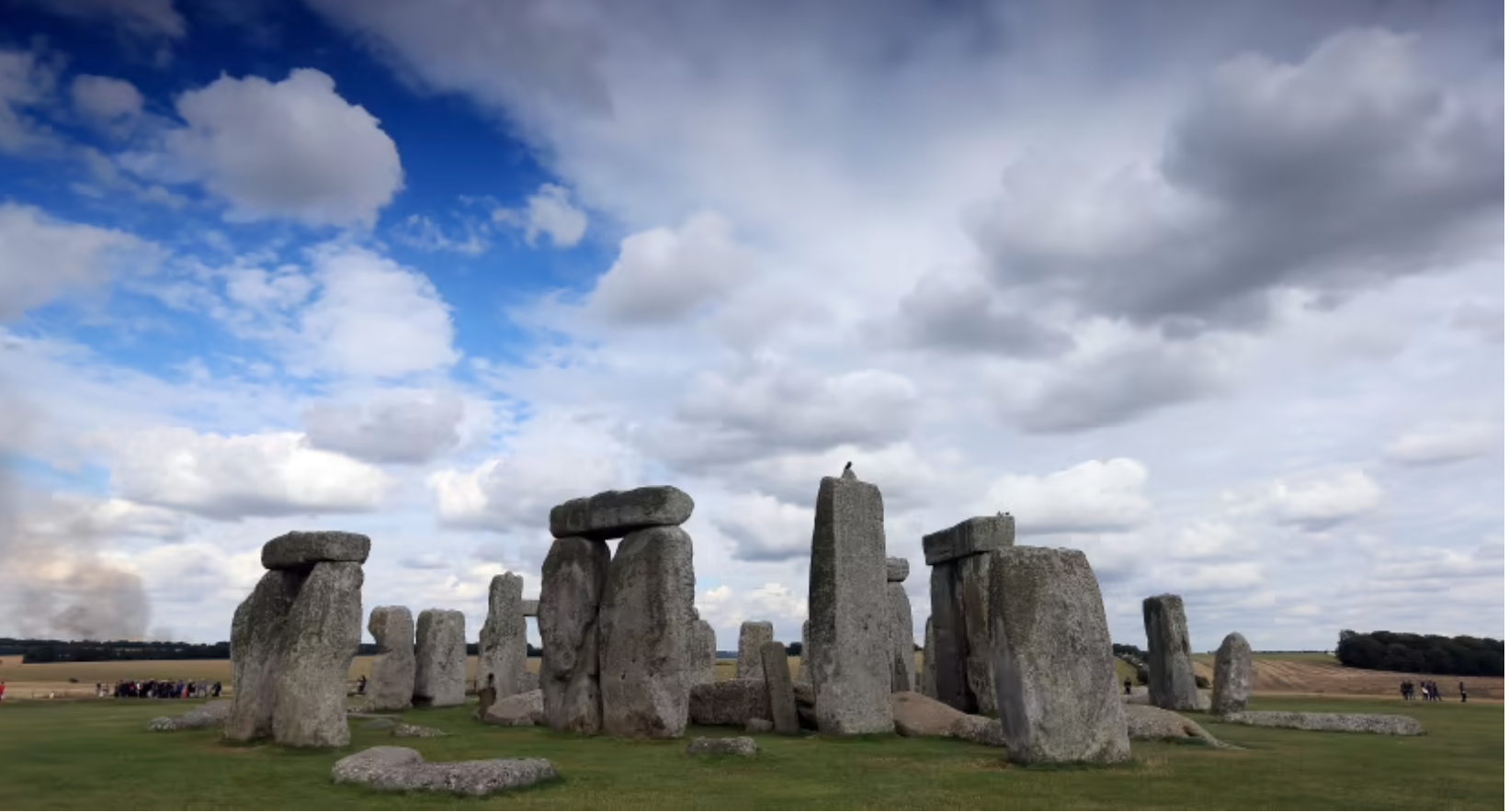 English Heritage are urging people to car share or use public transport to minimise congestion and pollution | ITV News West Country
www.itv.com