Joined

4 Jun 2021
Messages

3,883 (4.57/day)
This thread is a general discussion about the Voyager 1 and 2 space probes launched in 1977. These old timers were designed to last around 4 - 5 years as they explored the planets, but have ended up lasting around 46 years and counting due to quality engineering and the dedicated people at mission control - an absolutely amazing achievement!
First, a good news story about contact with Voyager 2 being restored after almost two weeks of radio silience: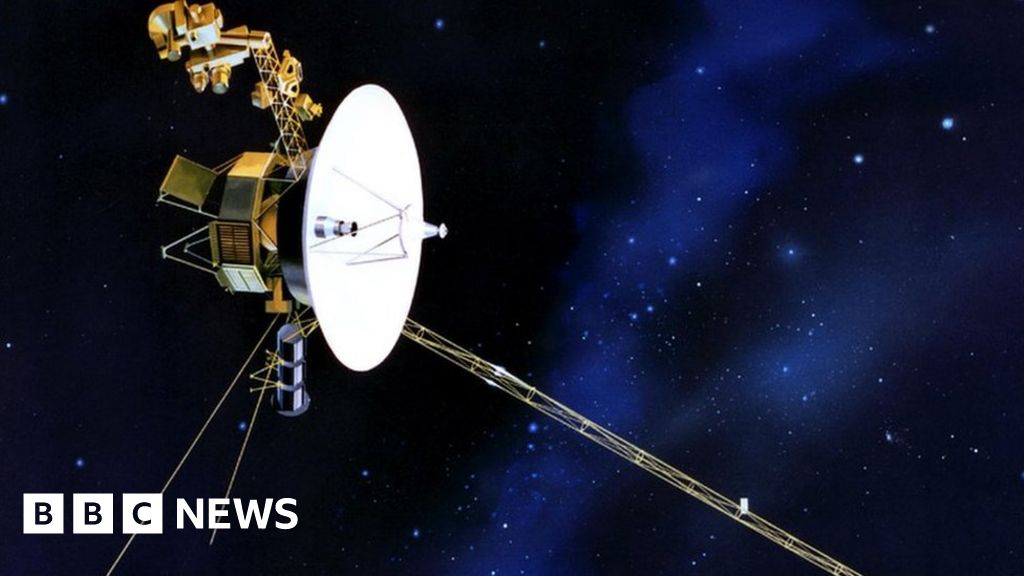 Voyager 2 has restored its communication with Earth months earlier than expected.
Second, how the probes keep going for such a long time. Unfortunately, they've only got roughly another 2 - 3 years left as their plutonium power supplies (yes, they're nuclear powered) will run out then. NASA, you shoulda sent them out with a bigger battery!
What amazes me is how the signal strength is still enough to communicate both ways across 15 billion miles amid all the radio interference from stars. That's astounding.