Joined

4 Jun 2021
Messages

3,883 (4.57/day)
Here it is in all its questiony goodness, and no, it's not fake: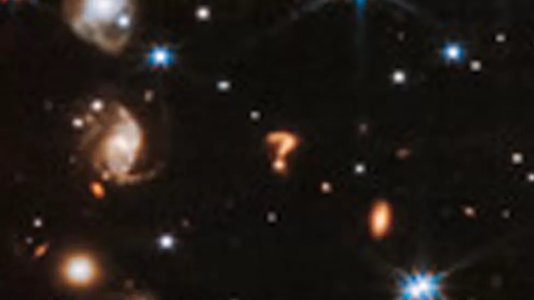 Astronomers are scratching their heads after the James Webb Space Telescope captured a puzzling cosmic formation.

The European Space Agency has released an image of two young stars forming 1,470 light years away from Earth.

But among the image is an object that looks like a giant cosmic question mark.
Scientists say it's not likely to be a message from the universe but rather a more reasonable explanation.
Oh damn! And there's me thinking it's awiens.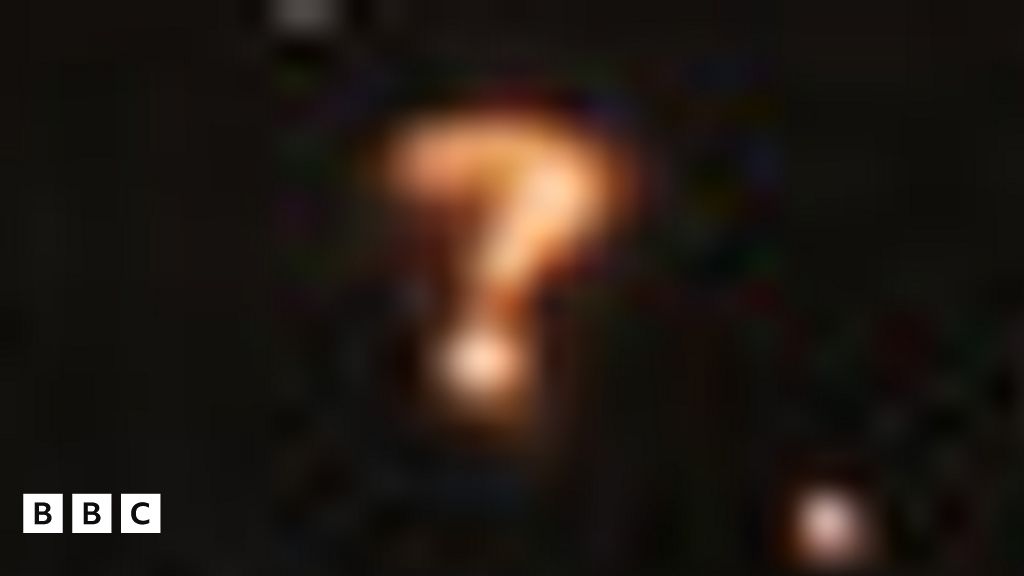 The cosmic question mark captured by the James Webb Telescope has left many astronomers puzzled
I think this one beats the "face on Mars".