Joined

4 Jun 2021
Messages

4,163 (4.53/day)
I have a work laptop and recognize all the things being talked about here. Very good advice with things like never leaving your laptop unlocked when walking away from it, not storing personal documents on it and many more.
Well worth a read and reviewing how you use your work laptop to avoid headaches.
Nerd level: business.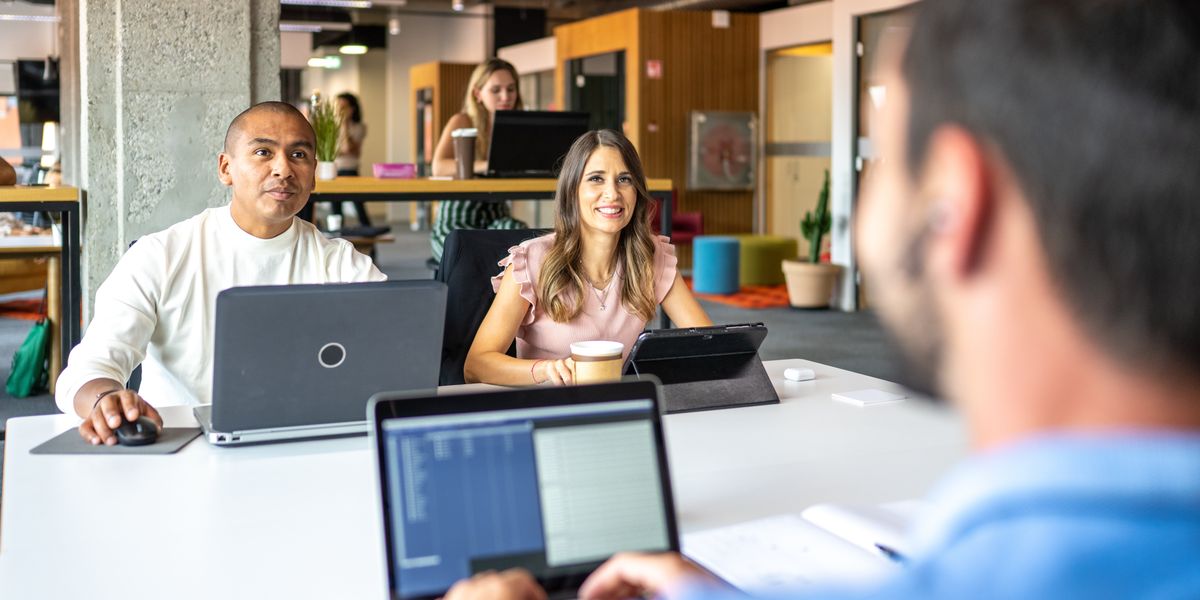 If you do this on your work computer, you might want to stop ASAP.

uk.finance.yahoo.com