Joined

4 Jun 2021
Messages

4,166 (4.53/day)
This computer store in Oklahoma abandoned 20 years ago is amazingly still in one piece and hasn't been looted. The windows are in one piece, too.
Check out the article for more pictures and full story.
I think ideally it should be preserved as a museum piece now, since as it ages, it becomes ever more fascinating.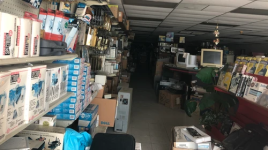 In a strip mall in a small Oklahoma city, a treasure of software and hardware sits gathering dust.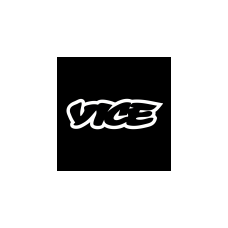 www.vice.com