Joined

4 Jun 2021
Messages

4,163 (4.53/day)
As if we haven't got enough advertising going on already, especially on the Sky channels. It's a massive PITA as it is.
If they introduce obnoxious unskippable ads, then I'm not renewing my subscription.
Advertising breaks on UK television channels could get longer and more frequent as part of a review of broadcasting rules by regulator Ofcom.
The frequency and length of advertising will be reassessed in light of evolving viewing habits and the rise of streaming services, Ofcom said.
The regulator pledged to "listen to different views and examine what TV viewers say" before any changes.
It previously said the frequency of ads could be seen as disruptive to viewing.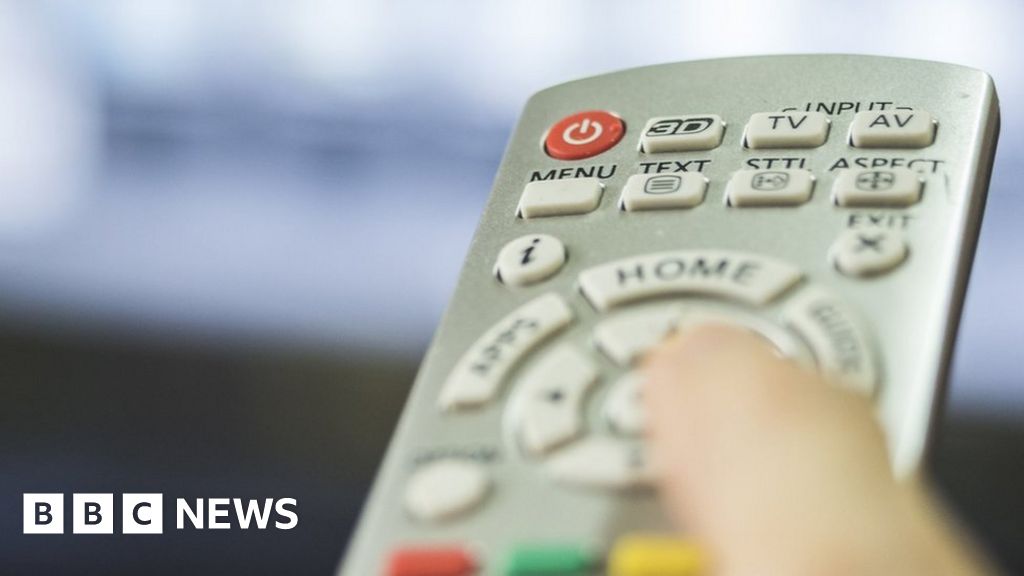 The number of advertising breaks could be altered, as viewing habits change and streaming services grow.