Joined

4 Jun 2021
Messages

4,166 (4.53/day)
I don't normally sympathise much with the wealthy, but I can't believe that this guy lost what should have been a guaranteed win for him against the developer - all because in the judge's opinion, the noise isn't bad enough!
She clearly doesn't know anything about the psychological effects of noise disturbance, where even the slightest hint of particular types of noises can drive one mad, especially after being sensitised to them as clearly this man was and then compounded by it preventing a good nights' sleep.
Now, the difference between him and normal people, is that his wealth will allow him to move out of there without too much trouble, even after losing all this money, and find somewhere else without this problem, hence my sympathy with losing this court case is much less than for a normal person.
I'm one of those people who don't like irritating noises and have spent a lot of money on making my desktop PC very quiet. Take fan noise for example. A fan with an audible swoosh of air (white noise) that's not especially quiet may not be too annoying and can even be soothing in some circumstances, especially if the listener has tinnitus. However, a much quieter fan that makes a slight rattle, buzz or whine can become extremely irritating, perhaps immediately. Give me the swoosh of air anyday.
A tycoon who complained that life in his luxury

Fitzrovia

apartment was made "unbearable" by a mystery noise like "bubble wrap popping" is facing a £1 million legal bill after his case was thrown out by a judge.

Nazirali Tejani, 70, bought the flat in

Fitzroy Place

off-plan in 2012 for £2.595 million. But soon after moving in he complained his peace was being shattered by a loud clicking or popping noise, described as being "akin to popping bubble wrap", which he said ran through the entire flat and disturbed his sleep. Other residents described a similar noise, but despite extensive work the sound was not eliminated and Mr Tejani sued the freeholder and developer for around £1 million in damages.

Following a

High Court

trial, Judge Veronique Buehrlen KC dismissed his case as "weak" and has now ordered him to pay defence costs as well as his own legal bill, estimated at more than £1 million. The judge said Mr Tejani should have settled the case instead of going to trial, where he suffered a "resounding defeat" after she found the noise was not bad enough to keep a person awake.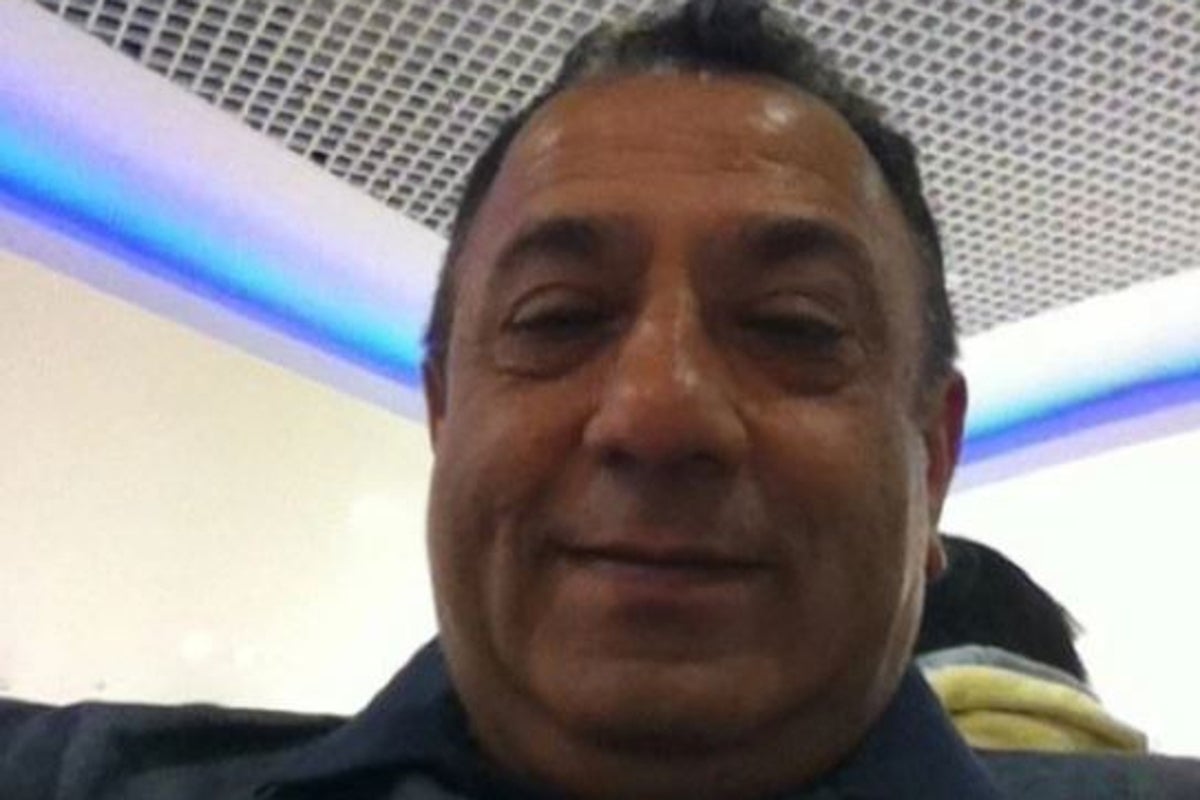 A High Court judge found the mystery 'popping' noise was not loud enough to keep someone awake

uk.news.yahoo.com