Joined

4 Jun 2021
Messages

3,875 (4.57/day)
Interesting modern design and impressive how this coupled with modern materials still produces products that are very strong while being lighter and smaller / more compact.
I kinda prefer the aesthetic of the old design as they look bolder and more imposing, but this is clearly a more efficient design that takes less space, so this is a good development.
Read more about them here: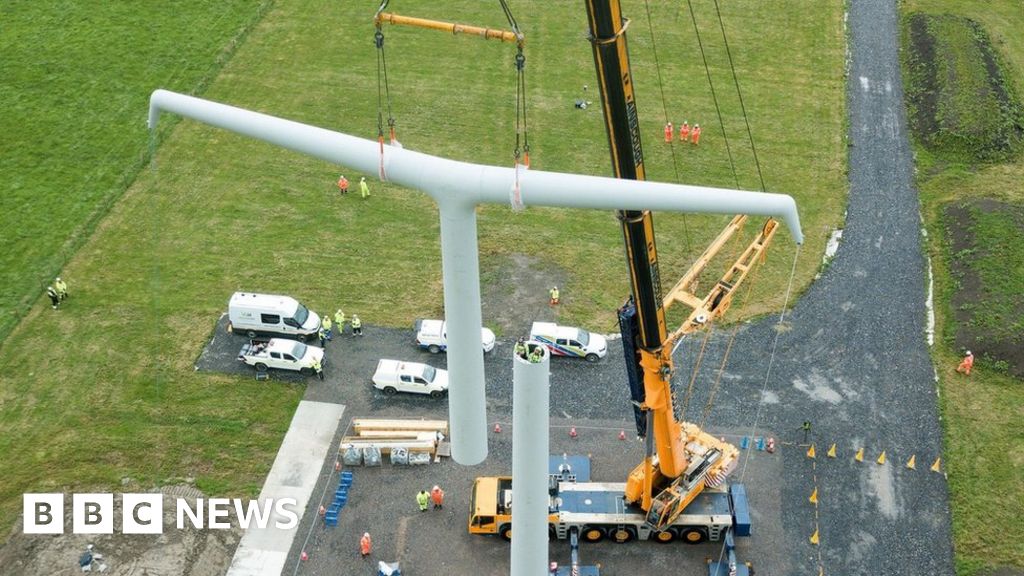 The new style of electricity pylon is designed to reduce the impact on the local environment.
Google search for more pictures here: