Joined

4 Jun 2021
Messages

4,138 (4.55/day)
Some think the butt jokes will affect missions to Uranus making it less likely that the planet will be probed with them. Sorry.
Others get the joke and are happy with the extra attention that it generates for articles about the planet.
The Uranus butt joke is now so ingrained in our culture that even serious documentaries on the BBC pronounce it "your anus". Seriously! And that gives me a chuckle. Even pronouncing it "correctly", it still sounds kinda like that.
Heck, if this name is such a problem, then why not just rename it? I'm sure there's a petition for just this out there somewhere...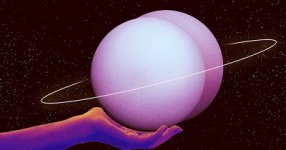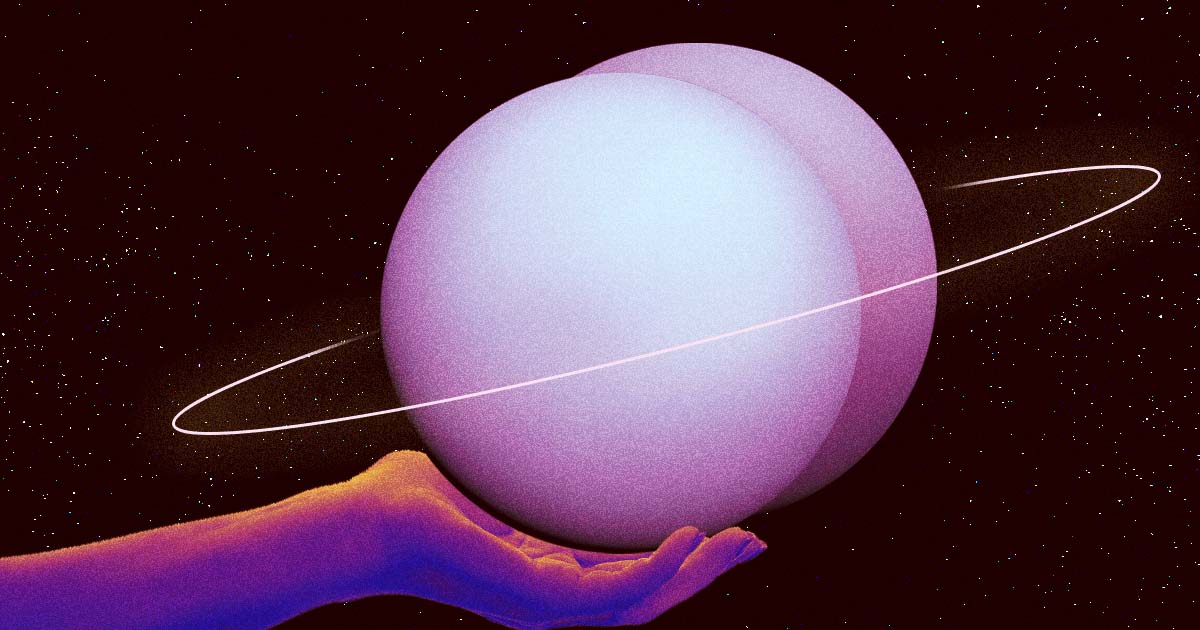 "It would be quite a boring world if it was all fairly dull and bland and factual. I do see these articles about Uranus and leaking fluids and it gives me a chuckle from time to time."

futurism.com