Joined

4 Jun 2021
Messages

3,875 (4.57/day)
Now, buying petrol would normally hardly be worthy of a forum post, or any kind of announcement in fact given how mundane and ordinary it is, but these are crisis times caused by brexit so it's actually worth an announcement and discussion. A damning sign of the times, isn't it?
Well, it took some driving around in the early hours of the morning to beat the long queues. Three stations had no fuel, but a third, a BP, actually did. So, at 04:00, I queued for petrol. Yup, even at this late / early hour depending on your perspective, there was a queue, however, it was much smaller and took only took 10 minutes to get through. There was a limit of £35, but luckily, I only needed £19 for a full tank so I got what I needed.
I might have a full tank now, but while this crisis rages on, I'll be rationing my driving, so no driving round my friend's houses for now or anything else for pleasure, in fact. The car will strictly be used for shopping, work and anything else actually necessary.
Obviously, I want this crisis to be over as soon as possible, but in some ways, I want it to really bite, along with the other crises going on right now, so that it becomes really,
really
obvious to those gullible, xenophobic, leavers who voted for brexit that they've been had and just how bad the vote to leave the EU was which will help to speed our return back to the EU and some semblance of normality. Regardless, it's gonna be years now unfortunately, but let's hope it's less years rather than more.
Check out this article of the government suspending fuel competition law and thinking of drafting in the army to deliver fuel to stations. You really couldn't make this up.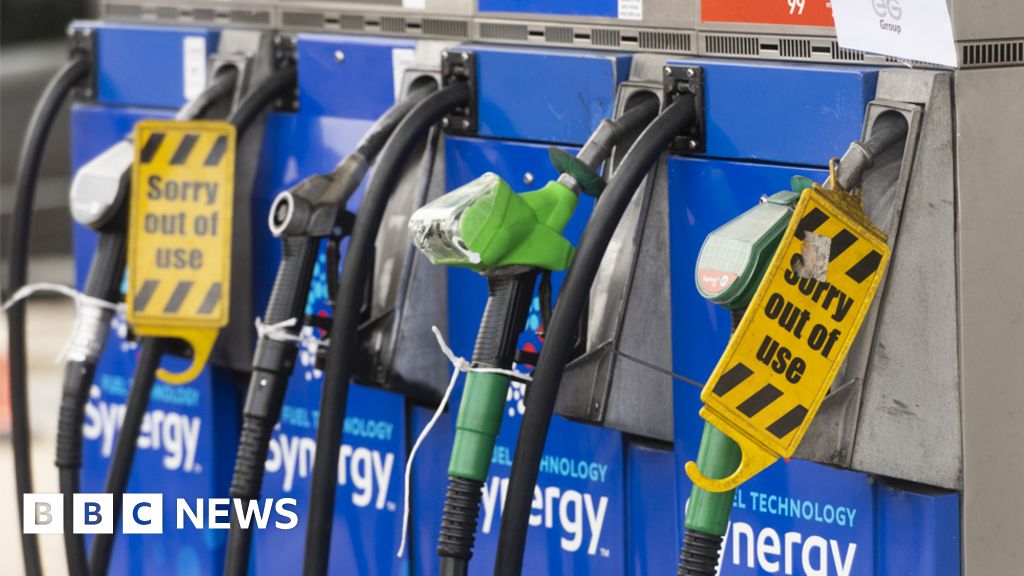 It comes as the Petrol Retailers Association warns that up to two-thirds of its members are out of fuel.