Joined

4 Jun 2021
Messages

3,873 (4.57/day)
These rich artists do have an inflated sense of entitlement, don't they?
It's like your car manufacturer dictating that you can't drive your car on Sundays, or something equally ridiculous. Worse, she's imposing it on all albums from other artists too. What if they don't want this feature removed? This is wrong on so many levels.
Other than copyright infringement, an artist should have no say in how their product is used by their customers, just like anything else that one buys.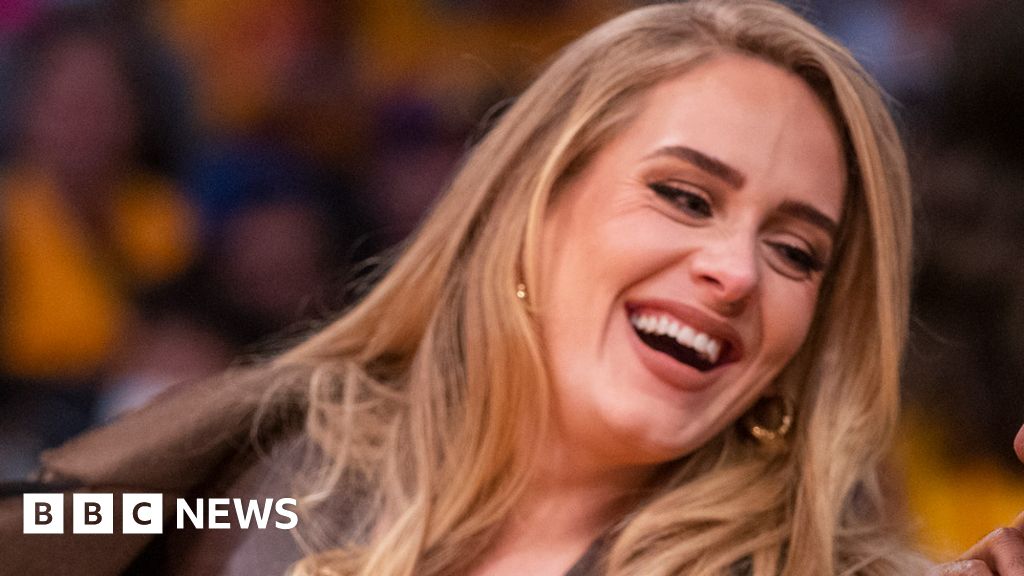 "Our art tells a story and our stories should be listened to as we intended," the singer says.