Joined

4 Jun 2021
Messages

3,861 (4.56/day)
After the BBC published a story in January about how a man was sent dog food by Amazon instead of the iPhone he ordered, dozens of readers have been in touch with similar complaints.

Many of those we spoke to told of high-value products such as cameras and computer kit being swapped for low-value items like cat food or face masks. Here, we share a selection of readers' experiences.
You wouldn't expect this kind of fraud when buying from "the world's most customer centric company" as Amazon like to claim, but it seems to be happening to an increasing extent. On top of that, Amazon rub salt into the wound by making it difficult to get refunds, even when there's video evidence of the fraud!
Now, one critically important point that the article didn't clarify, was whether the goods were bought from Marketplace, or Amazon themselves. I'll bet they were all Marketplace sellers. Personally, I've never had a single problem buying from Amazon - and I've bought a lot - but several from Marketplace, thankfully nothing like this though.
Amazon's founder, Jeff Bezos, needs to get on top of this problem now, but I suspect he doesn't really care as he's made his billions.

This was what a kid who'd saved up for a graphics card to build his PC got instead. Handy if going to an infected area, I guess.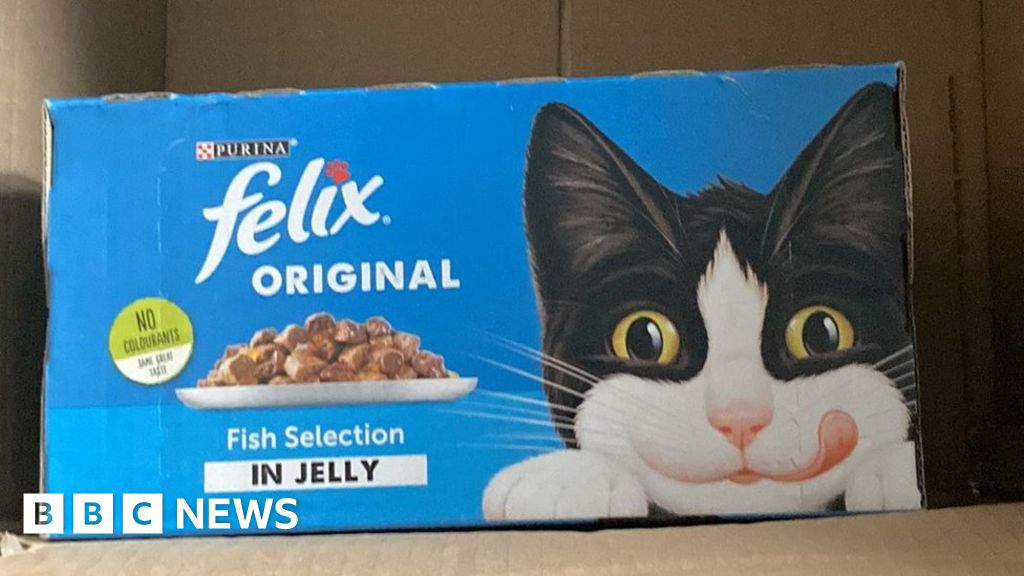 Dozens of Amazon customers get in touch to share their stories of ordering cameras and computer kit.