Joined

4 Jun 2021
Messages

4,163 (4.53/day)
Apple Mac computers tend to feel smug that they don't need security software on their computers since they believe that they can't be infected. However, nothing could be further from the truth and this article explains how simple malware can get onto them.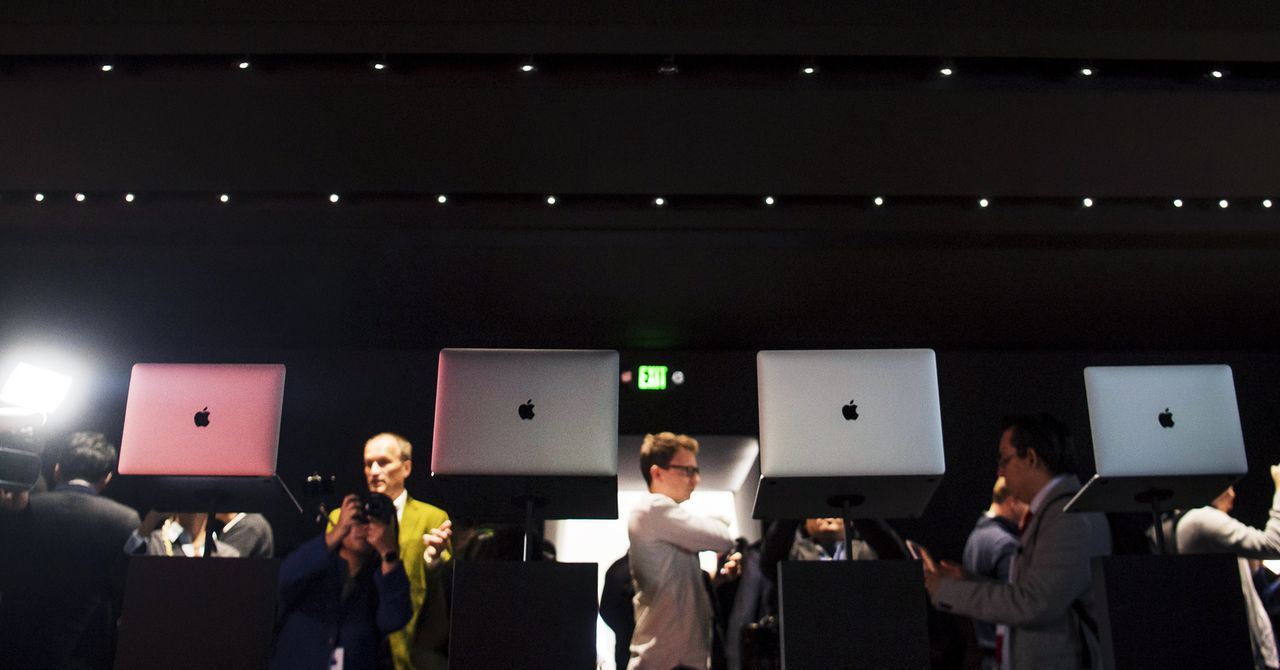 How the Shlayer Trojan topped the macOS malware charts—despite its "rather ordinary" methods.

www.wired.com
I also saw another article some time ago which showed the timeline for Mac infections since the 80s and there were a
lot
of them. Unfortunately, I don't have a link for that one.
The bottom line is that no computer is safe from infection. One of the main factors for how much risk it's exposed to, is how popular it is. Windows, with its vast marketshare (80-90% or so?) of course makes for a huge target, so security software along with security best practices are critical to prevent infection.