Joined

4 Jun 2021
Messages

3,861 (4.56/day)
This one's nailed thousands of people in various countries and is still operating. Another classic get rich quick scam.
Thousands of people are believed to have lost their savings after investing in a cryptocurrency trading app called iEarn Bot.

Experts who have investigated the company say it could be one of the largest crypto scandals to date.

Trading in cryptocurrencies has become popular, with people often promised large rewards over short periods.

But law enforcement agencies warn of a growing number of scams and recommend investors conduct "due diligence".
Best to remember the motto: if it looks too good to be true, it probably is.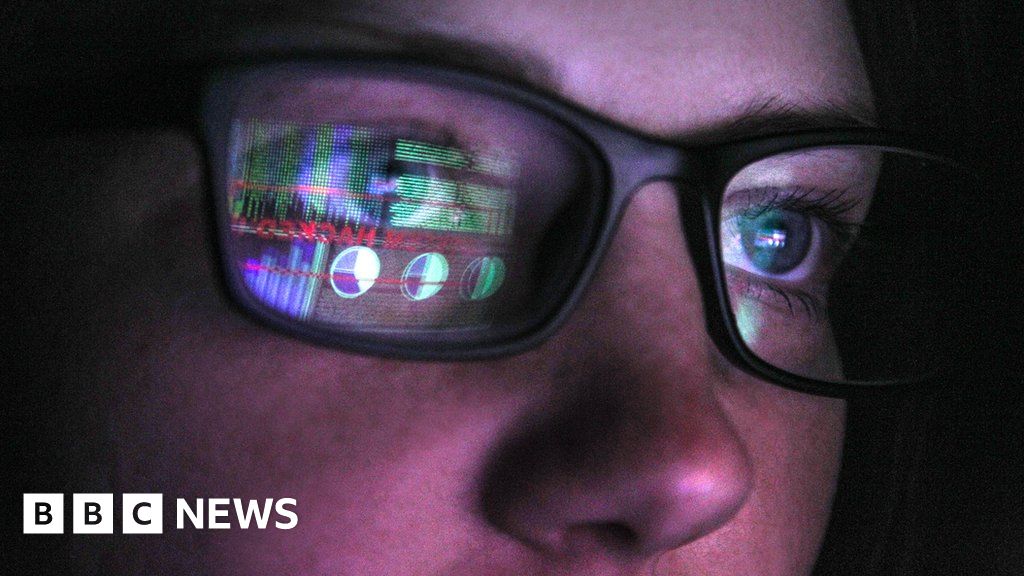 Experts who investigated iEarn Bot say it could be part of one of the biggest-ever crypto scandals.